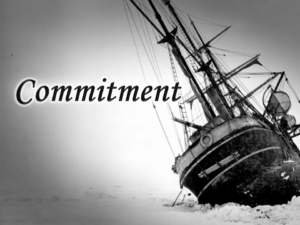 The storms of life will come… and the really rough ones are indeed more than we can handle- alone that is.
Dealing with the matters of the heart is hard, but the only way to build real Godly character through a real relationship with Jesus. There are no quick fixes, short-cuts, or cure-alls
when it comes to building relationships with anyone let alone Jesus.
Building relationship with Jesus in the place of the heart – where it really matters –
establishes our lives as if we were built on solid bedrock.
How and when do you pray to God? We call out to God as soon as the storm begins and place our trust in Him.