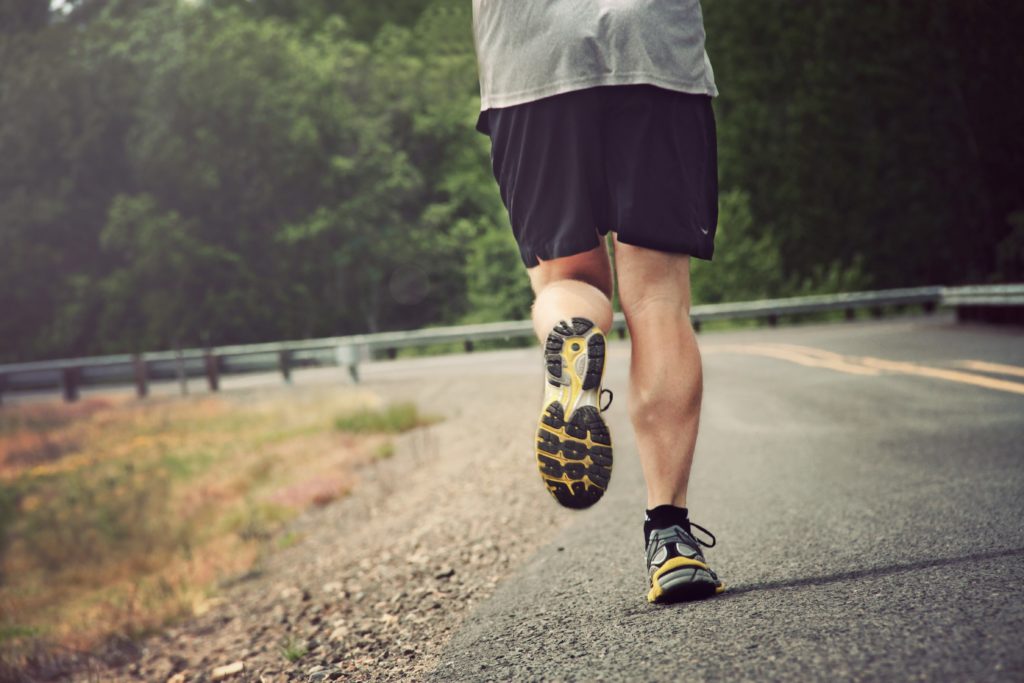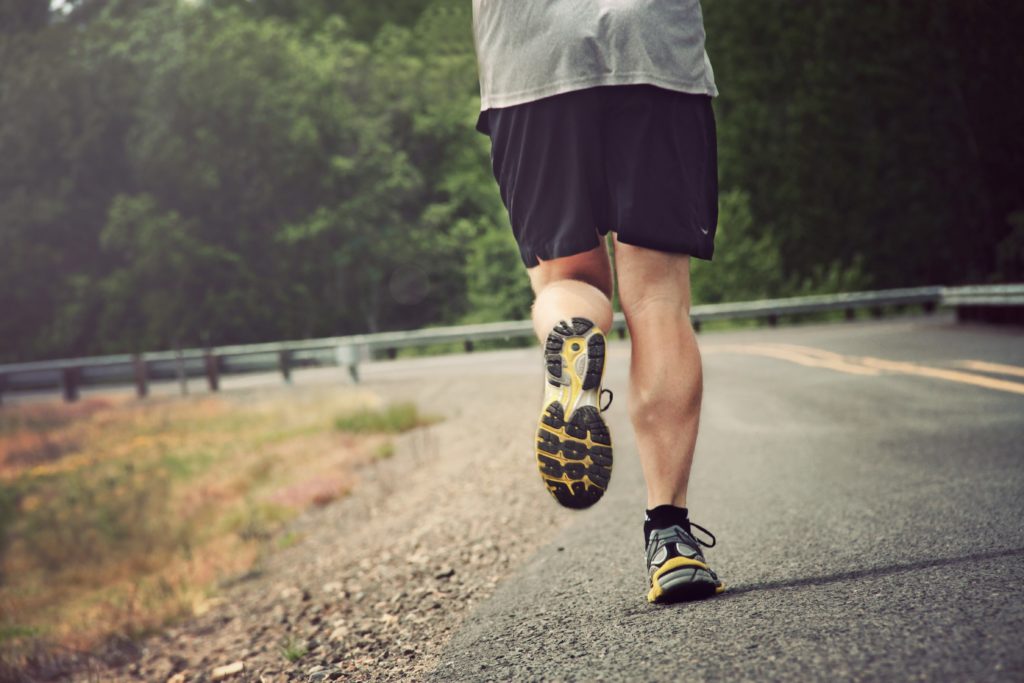 What does it mean to exercise your faith? Personally, I think it's putting your faith into action. Just like the muscles in your body will atrophy without use, so will your faith muscles.
Let's look at 2 Kings 4: 1-7.
There was a widow whose husband was a servant to the prophet Elisha. She says to Elisha, "you know your servant, my husband, feared the Lord and since his passing the creditor is coming to take my sons to be his slaves for payment." So, Elisha says to her, "what would you have me do? What do you have in your house?" She responds by saying she has nothing in her house but a jar of oil. So, Elisha tells her to go and borrow vessels from all her neighbors – empty ones – and do not gather just a few.
Once she has all she can borrow, she was instructed to shut the door behind her and her sons. Then, Elisha told her to take the jar of oil and fill all the empty vessels she borrowed. So, she did as the prophet had instructed her to do. She started to fill the first empty vessel. When that one was full, she went to the next and the next until she asked her son for another. Her son said there were no more to be filled. Suddenly the oil stopped flowing from her jar. She did as Elisha said and sold the oil. She had enough to pay off her debt and live on the rest.
How did the widow exercise her faith?
She asked for help – She knew Elisha was a man of God and knew some kind of help might happen.
She obeyed – had her sons go borrow all the empty vessels they could from their neighbors.
She exercised her faith – she physically started to pour the oil out of her jar into the empty borrowed vessels.
Do you think her faith was stronger after she filled all the empty vessels with her little jar of oil? I think she took her faith to new heights.
In Ephesians it says to be strong in the Lord and His mighty power. So, it's not what we can do, but rather what God can do through us.
It says in Hebrews 12:2 "We should fix our eyes on Jesus, the author and perfecter of our faith."
Bottom line is this, whenever your faith is tested; make sure you put your faith into action. You will build your faith in the Lord, but more importantly, the Lord is glorified through the action of exercising our faith.
How much exercise have your faith muscles gotten lately? When we take action build them, our faith will get stronger, we will feel more courage, and the Lord will be glorified through us.
Author:
Elder at Faith
Read more...
---