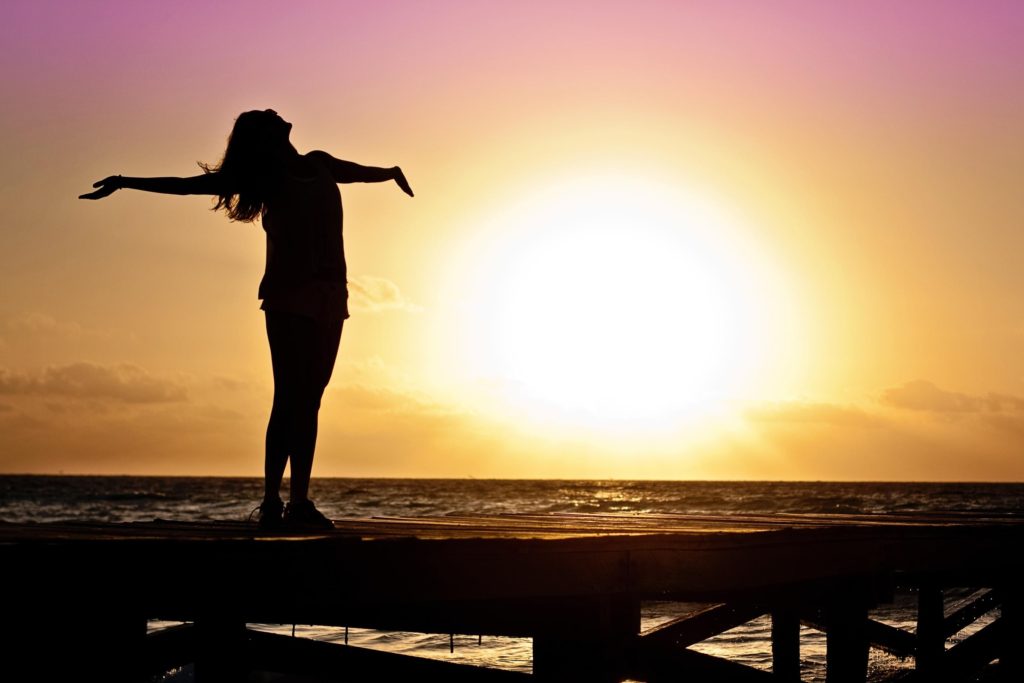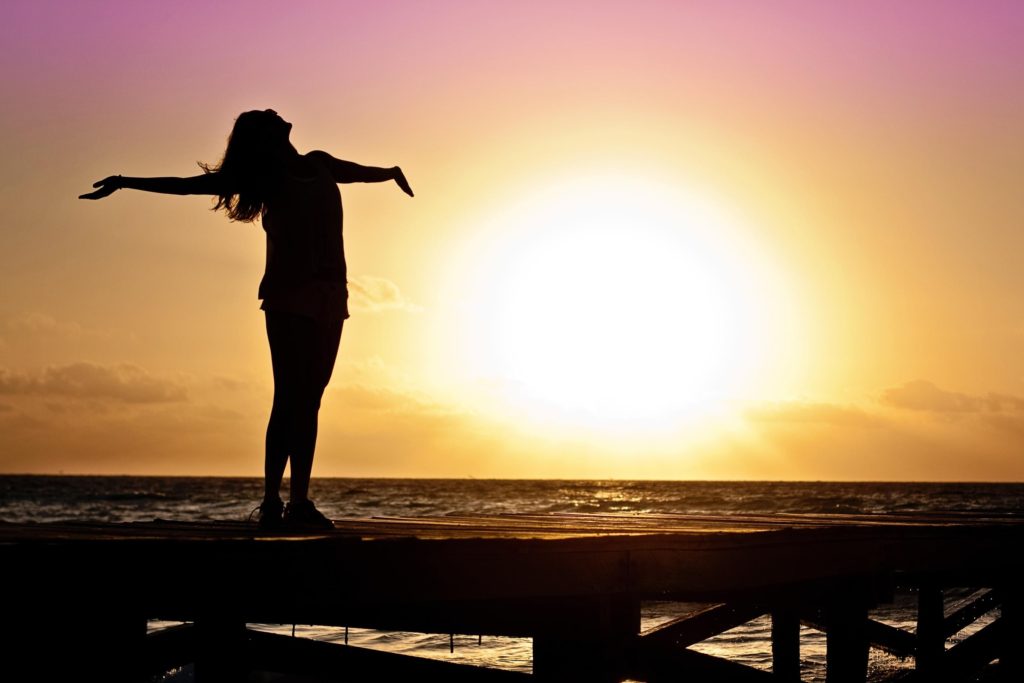 Do you ever feel like you are not enough?
Like you may be in a position at work (or church) and you just don't feel you are "Christian" enough. Maybe you find yourself at the crossroads of life and have a life changing decision to make. Your first thought may be "What if I make the wrong choice?" The next thought might be, "God, I'm not good enough, strong enough or wise enough to do what is before me."
Let me start out by saying that you aren't alone in feeling this way. I personally have this feeling often, and it's been a recurring theme throughout my Christian walk. I also know that other Christians – yes, even pastors, elders, deacons, board members and worship team members – also struggle with this feeling as well. No one is immune to self-doubt.
Let's be honest about this feeling of inadequacy. It stinks and can make us feel worthless.
Here's the truth about this feeling: it's a lie the devil wants us to buy into. Decide and make this declaration right now with God: "God, it's a new year and I want to be a new me."
No matter how much the world around you tries to beat you down or tell you that you are not good enough, it's never enough to overshadow this fact – you are a new creation and a child of the One True God.
When God sent his son Jesus to live among us and then die on the cross, we were given the ultimate gift. Through this gift, we have a personal relationship with a God who will give us the power to rise above the lies of the world and find strength and confidence to accomplish what he lays before us each day.
As we are now into the New Year, be encouraged! This is a new year and you are a new you.
Fortunately for us, the grace, love and mercy of God allows us to be a new person each and every day. Just like the following song says: Your grace so free, washes over me. You have made me new now life begins with you.
This couldn't be any truer about our lives when we put our faith and trust in Jesus Christ.
Read more...
---