Check out several new promo videos made by our talented students!
God is doing great things!
FCS Elementary Campus is Now in Session!
We have recently purchased the Grand Detour elementary school,
renovations have been on-going and school is now in session! We have lots more work to do, so please consider a donation towards making a difference in the lives of children.
Check back here often for updates on the project, photos, volunteer needs and more.
Please consider a financial donation today.
We are now being supported by Amazon Smile as a charitable organization!
Whenever you choose to do your shopping through the Amazon Smile website, Amazon will donate a percentage of their profits to us!
To begin, start here:
Type in Faith Assembly of Grand Detour in the "select your charity" field

Click "enter"

Amazon will bring up Faith Assembly of Grand Detour

Click button to confirm

That's it! You are in!
You can shop on Amazon's extensive website for nearly anything.
Amazon will automatically remit payment directly to Faith Assembly of Grand Detour
in support of Faith Christian School.
Just another way to easily contribute!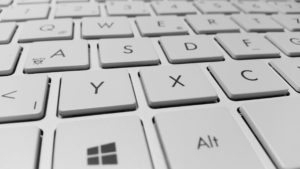 Faith Christian School In the News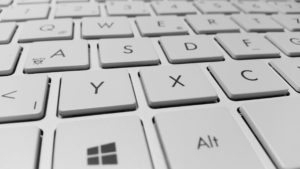 Click on images to see them larger with a description.