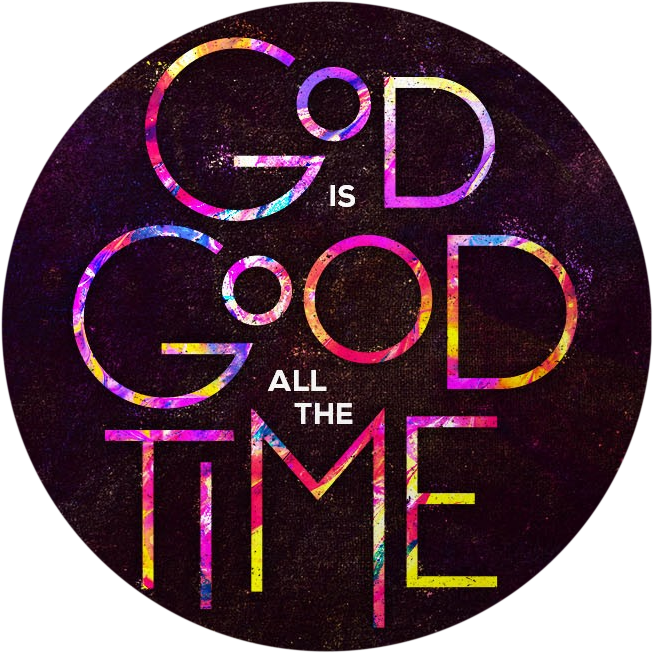 Your donation makes a difference! Thank you for giving.
Please click the appropriate button and
you will be directed to your secure giving form.
Please consider checking the box (under payment details) to help cover processing fees we incur by offering online giving services.
This will ensure we receive your full donation.
Thank you!