HONESTY
Choosing to be truthful in whatever you say and do
God wants what is best for us. He has called us His
children and given us great things.
Because we know
that God is good, we can be honest.
Lying and
cheating are a response to fear.
But
when you trust in God, when you know His love, you can choose
a different response. You can be truthful.

Patience is downright difficult at times.
It builds character, tests our faith and forces us to choose trust… or not.
God is patient. Why? Well, because God is in control and He knows how the story ends. Because of Jesus'
sacrifice, we can also know how the story ends. Because of Jesus, we can trust that God is in
control. We can have hope that things will work out in the end. We know all that God has done, so we too can practice patience.
Patience: Waiting Until Later for What You Want Now.
WAIT FOR THE LORD. BE STRONG AND DON'T LOSE HOPE. WAIT FOR THE LORD!
Does your teen struggle with anxiety? Learn about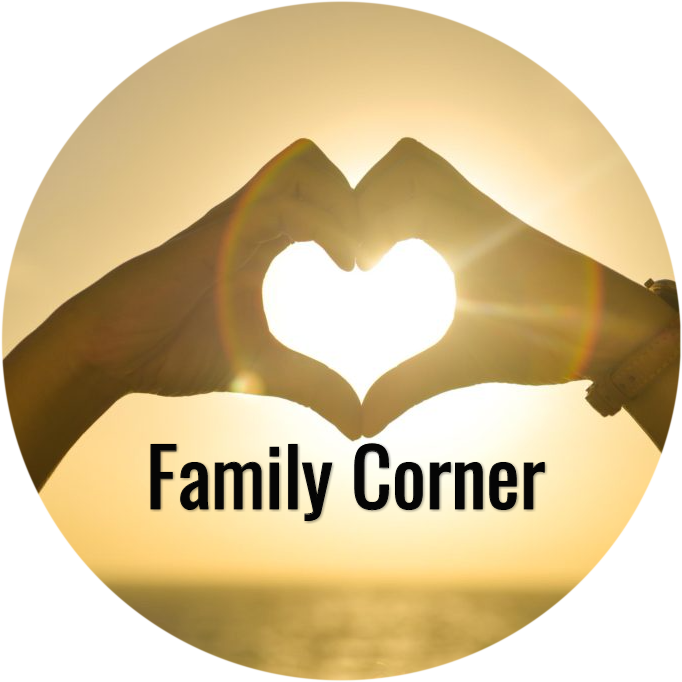 What if you are a parent turning in a brand new way to Christ's love and you were

7881 South Green Street

Dixon, Illinois 61021