A Candlelight Worship Service
This month we are looking at
God's great invitation.
Compassion: Caring enough to do something
about
someone else's need.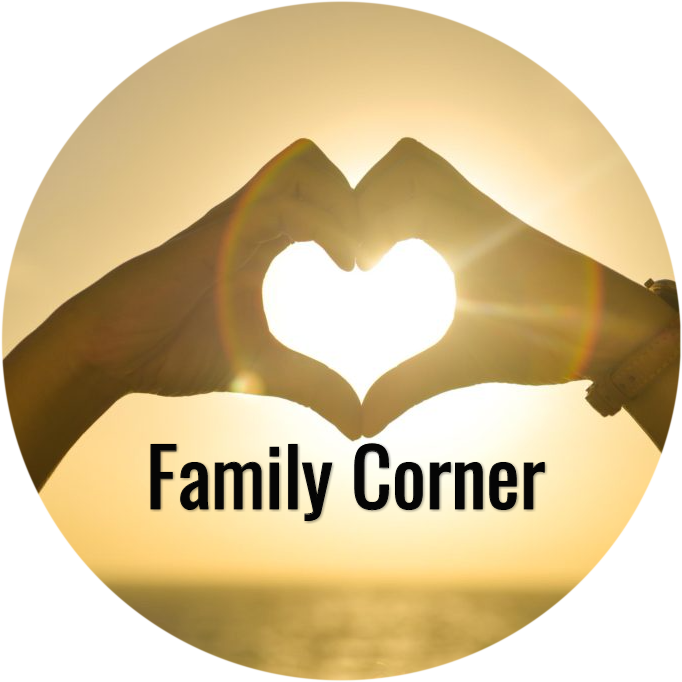 We know mornings can be hectic. How to make the most of morning time with your kids.
!
Sunday Service | 10 AM
You don't have to walk this life alone. You were created for relationship with God and community with others.
Want to learn more about Jesus? Need connection? Contact us!

7881 South Green Street

Dixon, Illinois 61021
Looking for an excellent private school for your
Consider Faith Christian School, where your kids will SOAR!