Sunday Worship
Come, let us worship the Lord together
Current sermon series
With everything going on in our world today, it seems like we're asking this question now more than ever.
January 2022
At Faith Assembly, we dedicate each January to seeking God through prayer and fasting. We take special and specific time out for prayer, seeking God's direction for His church and personal renewal for the new year.
Many of us participate in the Daniel Fast or other fasting methods.
Please consider joining us!
Faith Kids & Youth Ministries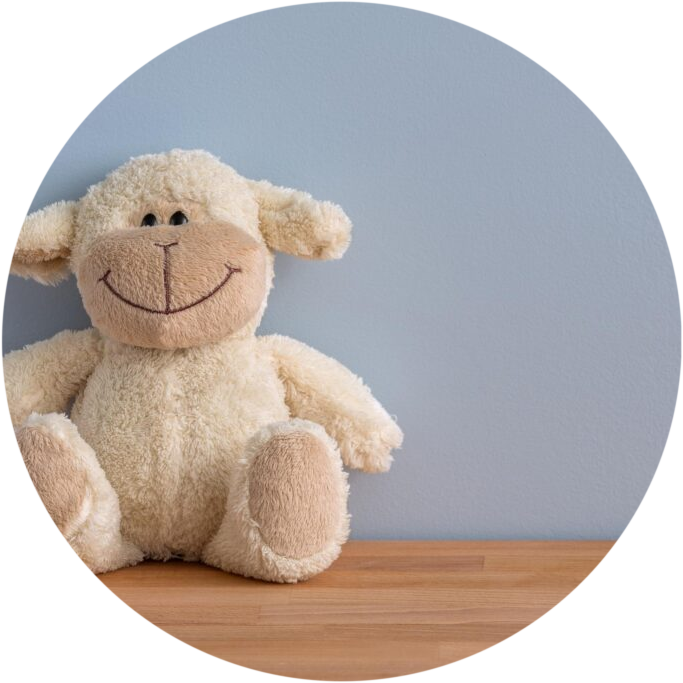 The Faith Playroom
Kids ages 1-4 are welcome to our playroom during Sunday services. All precautions and sanitation practices will be taken before, during, and after each service.
Faith Parents & Kids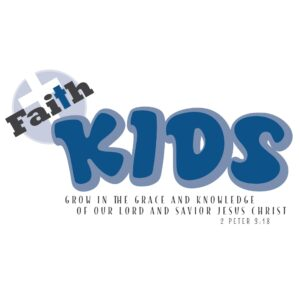 Faith Kids has launched and we're so excited!
First Look – Pre-4 through grade 1
252 Basics – grades 2 through 6
Faith Kids will be dismissed after family worship
Parents, please plan to check out your kids in person after service
Foundations Youth
Wednesdays | 6:00 – 8:00 PM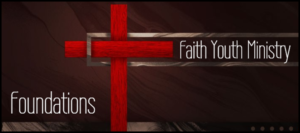 Want access on the go? Download the Faith app!

7881 South Green Street
Dixon, Illinois 61021
©2021 Faith Assembly. All Rights Reserved.