Sunday Worship
Come, let us worship the Lord together
No registration required.
Faith Parents & Kids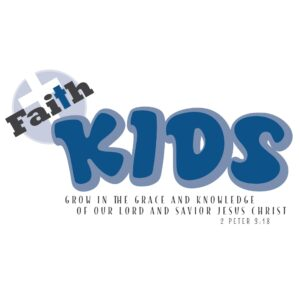 Faith Kids has launched and we're so excited!
First Look – Pre-4 through grade 1
252 Basics – grades 2 through 6
Faith Kids will be dismissed after family worship
Parents, please plan to check out your kids in person after service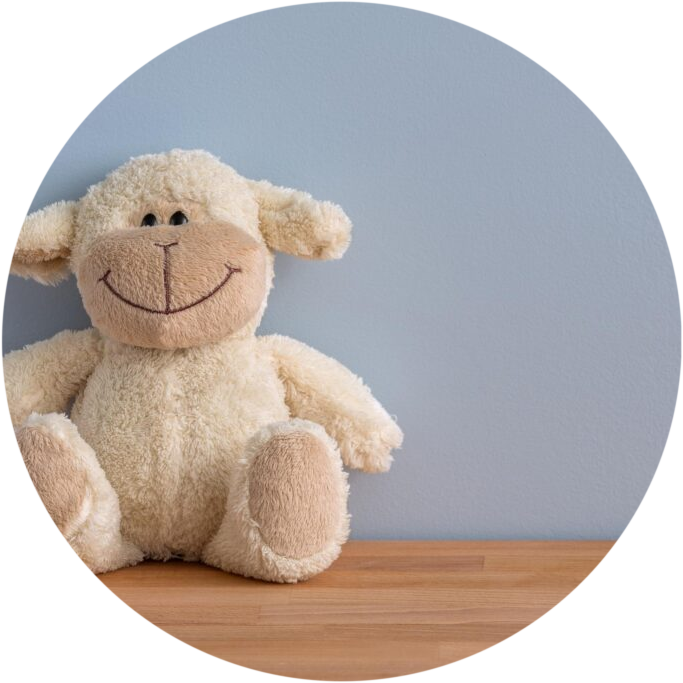 The Faith Playroom is Open
Kids ages 1-4 are welcome to our playroom during Sunday services. All precautions and sanitation practices will be taken before, during, and after each service.
Want access on the go? Download the Faith app!
Wednesdays | 6:00 – 8:00 PM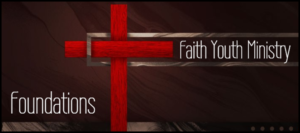 7881 South Green Street
Dixon, Illinois 61021
©2021 Faith Assembly. All Rights Reserved.