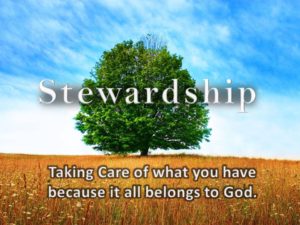 Are you running around in life always wondering if you're doing it right?
Jesus desire for you is to abide in Him, rest in your relationship with Him, dine with Him at His table.
In this third sermon on Stewardship, Pastor Jon tackles the topic of What Really Matters.
Live like you know what really matters.
Stewardship.
Taking care of what you have, because it all belongs to God.