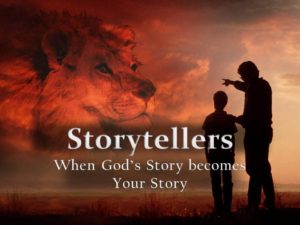 Is the church solely responsible for our children's spiritual growth?
What are parent and grandparent roles supposed to look like in this process?
Is a partnership possible so that two influences working together are greater than two working alone?
In this first installment of the series "Storytellers… When God's Story Becomes Your Story,"
Pastor Jon begins to examine the theme of Deuteronomy 6: 1-25.