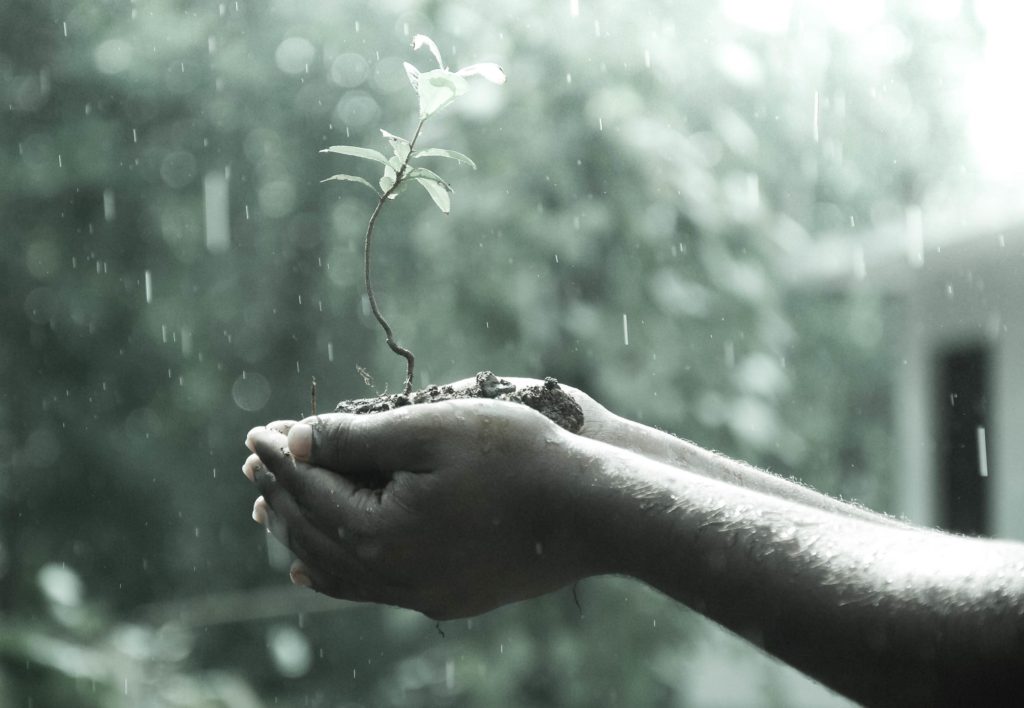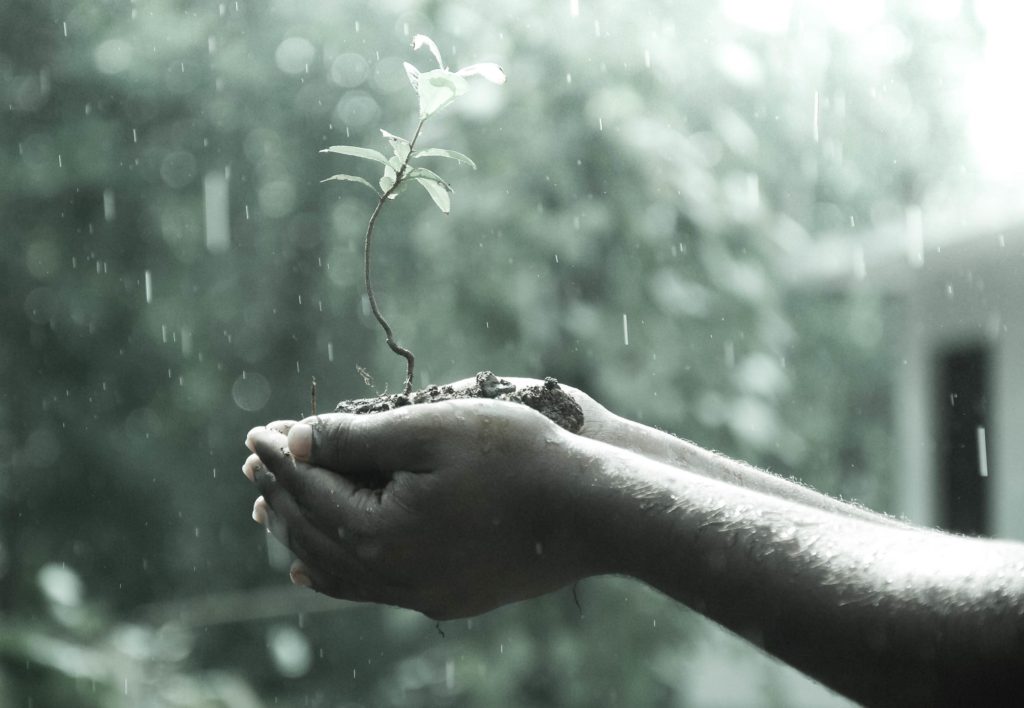 Control.
We all want it. We don't always get it. Sometimes we get it, then decide we don't want it.
Sigh.
In my life I've come to recognize control as an old familiar acquaintance, continually proving that my sense of having it is simply an illusion.
Just when I think I have it, it's often yanked from my groping hands and there's not much I can do about it.
When we feel like we are in control, we often feel pretty comfortable with it.
You may tell yourself you've earned it. You may snatch it away from someone else and justify it. You may hoard it, thinking no one can hurt you. You may sacrifice pieces of your character to have it. You may hide behind it.
You may tell yourself you don't need help.
You may think if you're in control, you're safe.
When we feel out of control, we often feel frantic.
Why are we afraid to let go of it?
We feel weak. We feel uncomfortable. We feel ineffective. We feel frustrated and helpless. We feel exposed.
We wonder if someone else will do it better. We feel like we are floundering, grasping. We wonder what will happen and how we'll deal with it.
Could it be that God is more interested in your character development than your comfort?
Could it be that growth requires being uncomfortable?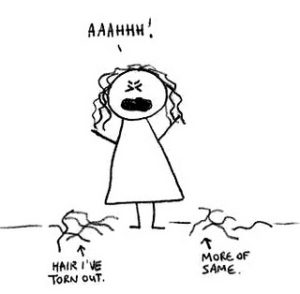 It seems sometimes Christians get this notion of the "abundant life" (found in John 10) fleshing out as the perfect life, being in control of all circumstances, a comfortable existence, all our dreams coming true, instant answers to prayer and 100% happiness.
All. Day. Every. Day.
But here's the hard truth: life is not easy. It wasn't meant to be. This is not Heaven.
When we pray with control in mind, we treat God like a vending machine.
He is not a vending machine, a genie in a bottle or a drive through.
He is the King of Kings and Lord of Lords, Maker of Heaven and Earth. And He wants to see you grow in character, know and trust Him infinitely more than He wants you to feel comfortable.
Consider these wise words…
Consider it a sheer gift, friends, when tests and challenges come at you from all sides. You know that under pressure, your faith-life is forced into the open and shows its true colors. So don't try to get out of anything prematurely. Let it do its work so you become mature and well-developed, not deficient in any way. -James 1:2-3

Take on an entirely new way of life — a God-fashioned life, a life renewed from the inside and working itself into your conduct as God accurately reproduces his character in you. -Ephesians 4:22-24

Therefore, since we have been justified through faith, we have peace with God through our Lord Jesus Christ, through whom we have gained access by faith into this grace in which we now stand. And we boast in the hope of the glory of God. Not only so, but we also glory in our sufferings, because we know that suffering produces perseverance; perseverance, character; and character, hope. And hope does not put us to shame, because God's love has been poured out into our hearts through the Holy Spirit, who has been given to us. – Romans 5: 1-5
We grow when we experience discomfort.
That means letting go of our need to control – and our need to be comfortable all the time.
Want to grow in character? Take some steps of faith.
Embrace the uncomfortable, the uncertainty.
Let go of your need to control everything.
Hold things loosely and trust that God has a plan.
Let the pressure and discomfort of growth do good work in you, so you will grow in wisdom, Godly character and tenderness.
You can read more of Michelle's writing here.
Read more...
---