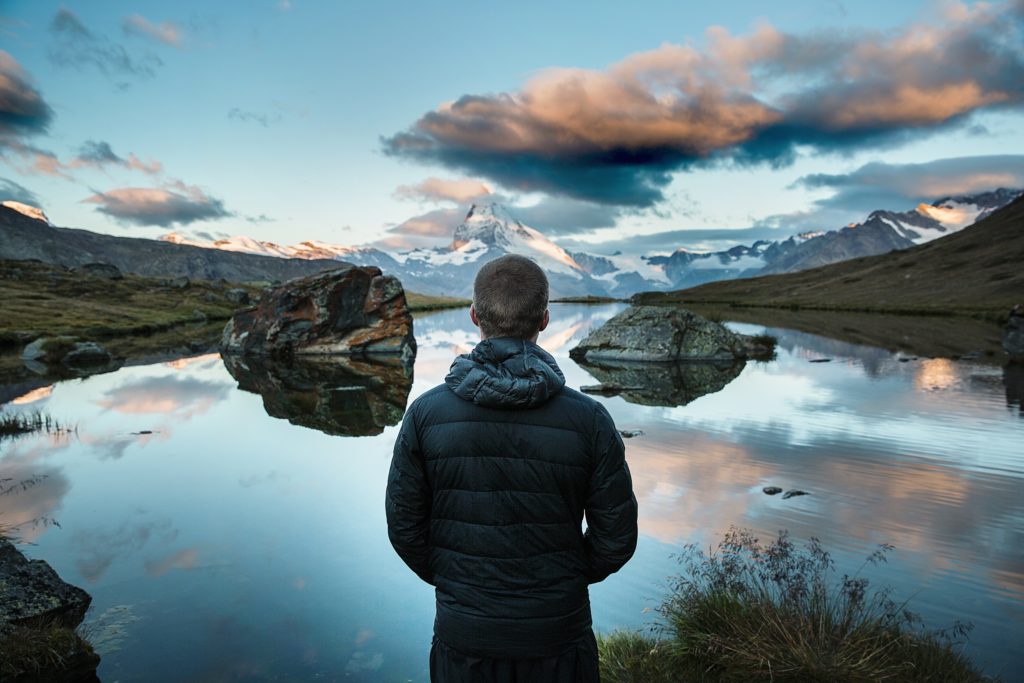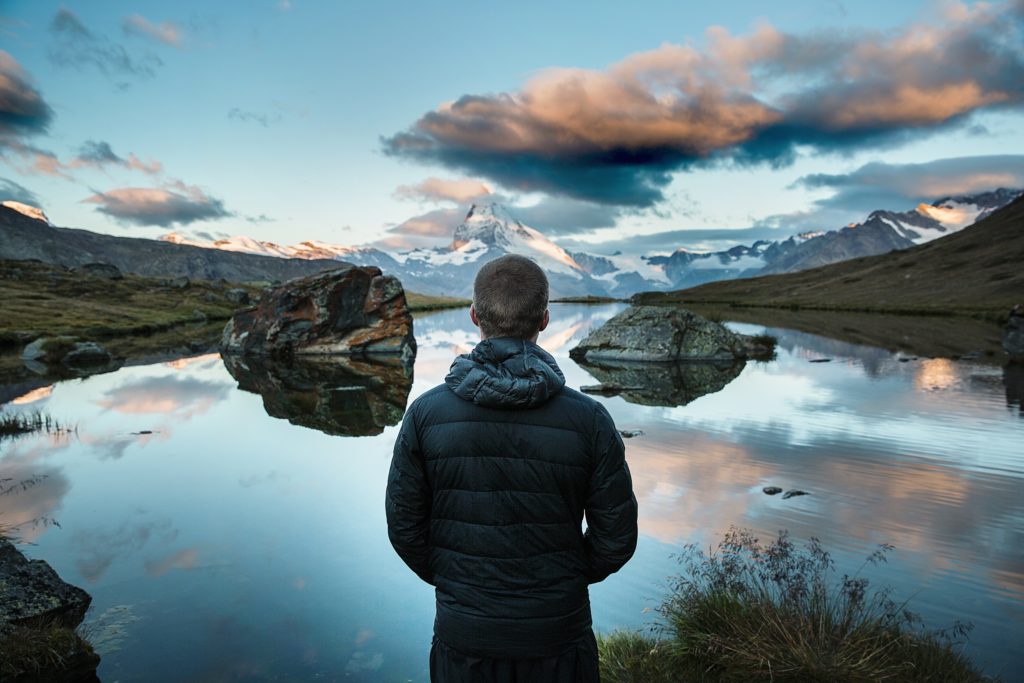 Scripture often reminds me of how much Jesus knew about what was in the hearts of people. Of course He did, He is God! The heart – the center of our being, not just physically but in a spiritual sense – is what motivates who we are and what we do. The Bible talks about the heart almost 1000 times.
The Lord says that "the heart is deceitful above all things and desperately wicked" Jeremiah 17:9. This sounds pretty harsh, but God through Jeremiah was issuing a warning for us to be mindful of who we are in the natural….sinners.
The best example of this can be seen in toddlers
I love my grandchildren, most of whom have not reached the age of accountability. So regardless of their actions, they would be a recipient of heaven if they died today. Praise God for that! It is amazing though how selfish and disobedient toddlers can be. This is the natural, undisciplined wickedness we are born with. It either grows into more rebellion as we mature, or changes once we enter into a relationship with the Lord, growing in love for God and spiritual discipline. Even then we are subject to relapses and failure, being human, which the Bible points out we need to learn from.
King David – an example of repentance and consequences
King David was identified as a man after God's own heart. In Acts 13:22, the Lord said, "I have found David the son of Jesse, a man after my own heart, he will do anything I want him to do."
But wait, didn't David fail in a big way when he committed adultery and murder to cover it up? Yes, he did. Here's the thing though. In Psalm 51, King David pleads with God to create a clean heart in him after he commits these sins. Because of his repentance, he was restored but not without consequence.
The good news? God restores us when we are honestly sorry, ask for forgiveness and learn from our sin. This means turning from that behavior in repentance, doing an about-face and choosing to walk in the light. But there are consequences to what we do, and it seems had David been using his time more wisely, practiced discipline and gone to battle with his men, this may not have happened.
For where your treasure is, there your heart will be also
I have heard it said that how a person spends their time and money tells others a lot about what matters to them. For the people of God, it should be obvious. Jesus tells us, "Do not store up for yourselves treasures on earth, where moths and rust destroy, and where thieves break in and steal. But store up for yourselves treasures in heaven, where neither moths nor rust destroys, and where thieves do not break in and steal. For where your treasure is, there your heart will be also."—Matthew 6:19-21
This is pretty clear and there's no ambiguity in this. Now, we are expected to be wise about taking care of and providing for our families which involves a certain level of planning, but it is planning with God at the center of it considering biblical principles. If our treasures are so earthly focused, making us no heavenly good in how we spend our time and money, there must be a realignment. In this me-focused world, it's easy to get pulled into the "you deserve it" advertising, trying to keep up with what other family or friends have or are doing, or allowing social media platforms to consume too much of your time.
If this is you – and admittedly over the years sometimes it has been me – we need to take a breath, pray, and remember tomorrow isn't guaranteed. We can use this reminder to refocus our priorities on storing up treasures in heaven, where moth and rust can't destroy and thieves can't break in and steal.
Today, let's refocus our hearts on Christ, determine to have a heart after God and make His priorities our priorities. He knows your heart better than anyone, including all the good and the bad. It's never too late to turn things around. With His help, you can.
If you would like to talk with someone about these things or know more about what it means to live life with Jesus, please contact us. We'd love to talk and pray with you.
Author:
Read more...
---