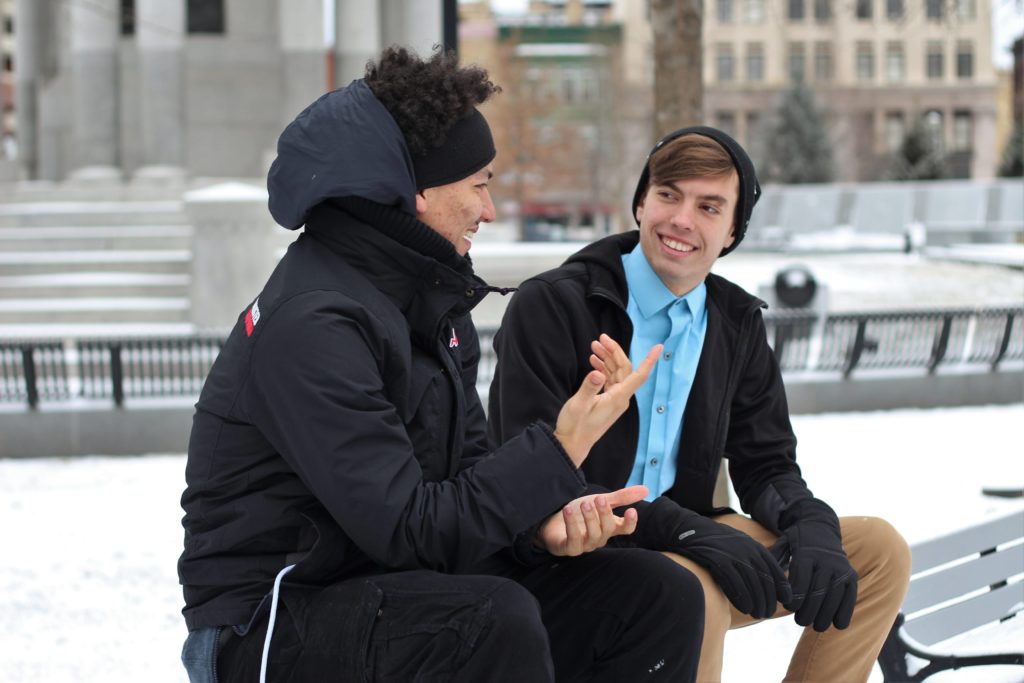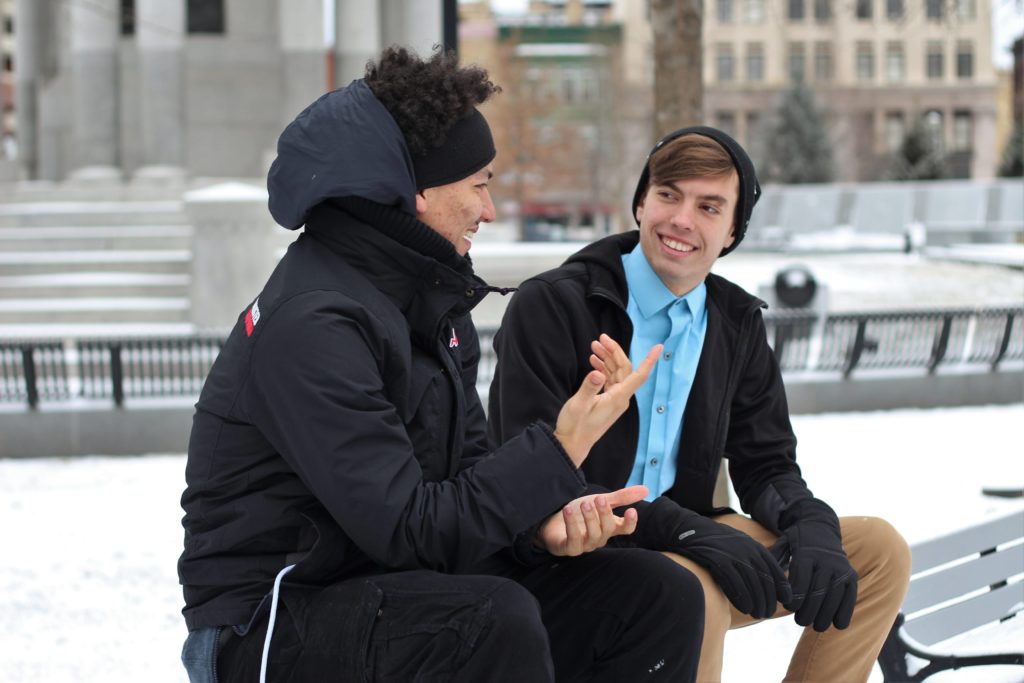 "Everyone needs compassion" are the first lyrics in Chris Tomlin's
song "Mighty to Save."
This word "Compassion" has really become a focal point for
me over the past 10 years.
I think about our compassion for others and Christ's compassion for us.
How many times a day do we receive grace?
How many times a day does God look at us with compassion and mercy?
The answer is an emphatic…Unending!
We can look throughout the Bible and see God's compassion in the Old Testament and Christ's compassion in the New Testament. Through Christ, we can see a living example of what compassion is supposed to look like.
God has worked on my heart to be more compassionate. What better way to show the love Christ to others then to be compassionate towards everyone? Not just the people that are easy to get along with, but those we don't always see eye to eye with.
Ephesians 4:32 says

Be kind and compassionate to one another, forgiving each other, just as in Christ God forgave you.
We have a tendency to be quick to judge and condemn just because someone isn't living the way we are living or doing the things we are doing. Through all of the negativity, political differences and racial tensions that seem to divide our country; is it possible we can let compassion and the love of Christ shine through what we say and do? Let's put those things aside and be compassionate to all.
1 Peter 3:8 tells us to

…be like minded, be sympathetic, love one another, compassionate and humble.
One of God's challenges for us today- and every day- is to love one another and show compassion to those hurting and in need.
Take a listen to this Hillsong version of the song, and join me in this compassion journey.
Worship Leader, Faith Assembly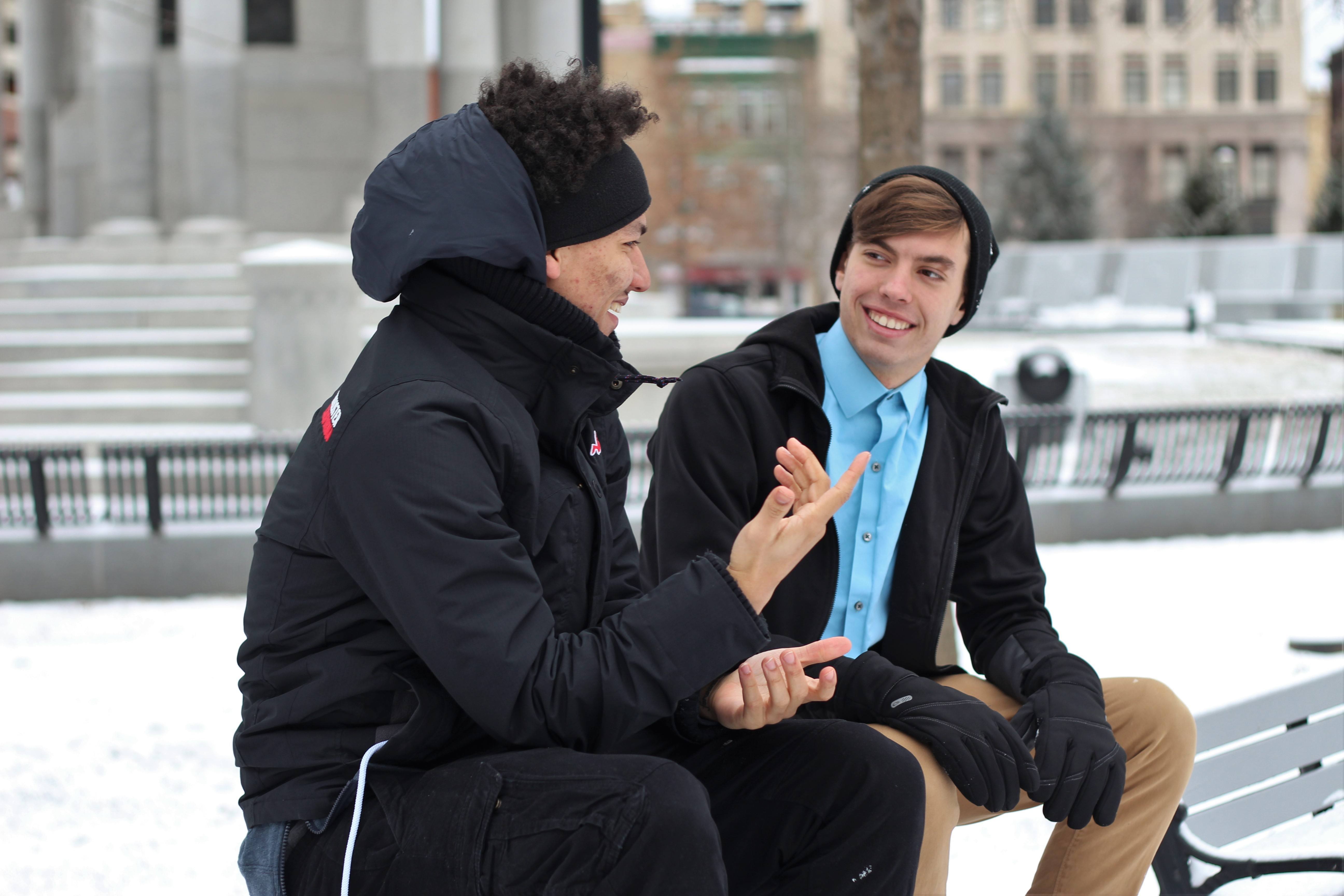 Read more...
---