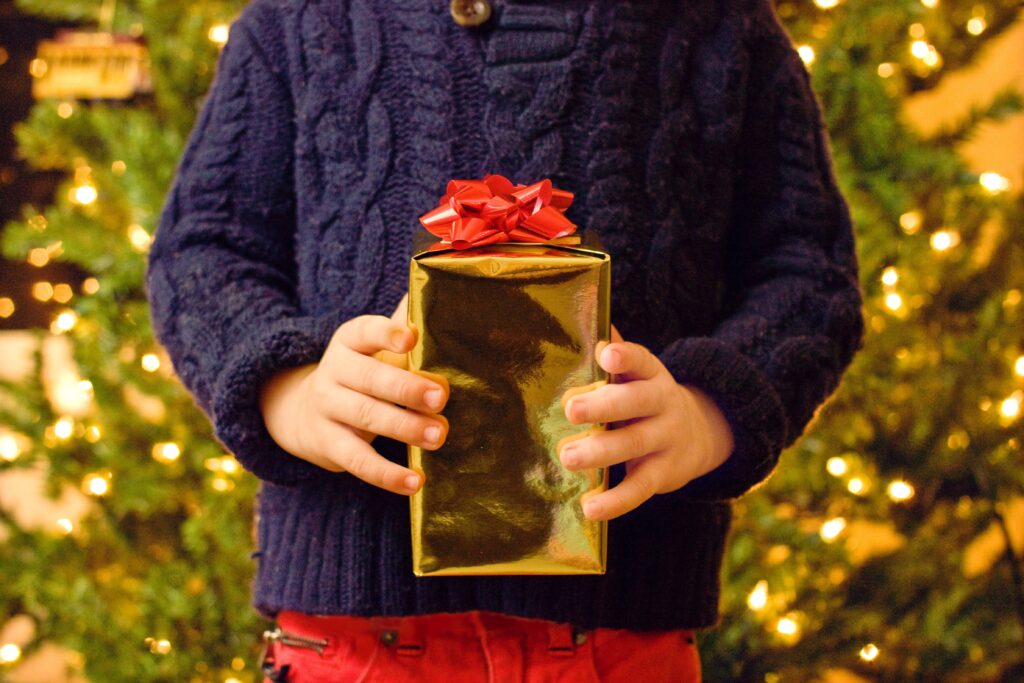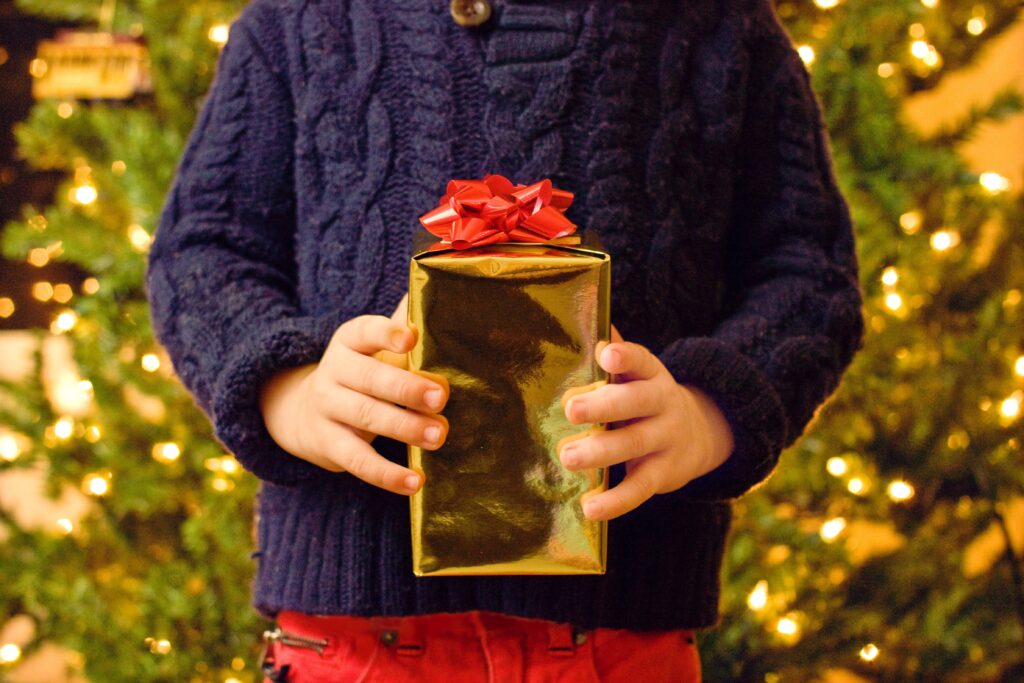 As parents we are always looking for ways to "teach our children" a lesson. Whether it be why we pick up our room, why we don't eat candy before dinner, or why being thankful for what we have is so important.
We as humans can get so stuck in our own selfish ways. If it doesn't please us or help us in that moment we aren't satisfied or happy. In a world that bombards us with self-gratification everywhere we turn, it is so hard not to follow in those ways and get stuck in a pity party rut.
The hard truth: life is not about us.
God calls us to be servants.
If anyone wants to be first, he must be the very last, and the servant of all. Mark 9:35
Wow, what a challenge for us as humans and parents as we teach and guide our children to live a Godly life while serving those around us. We can all be challenged to serve more, give more, and have less. It is a life lesson… so don't be discouraged!
Use those "teaching moments" to steer your children to the word of God and what it says about serving others.
Each of you should use whatever gifts you have received to serve others, as faithful stewards of God's grace in its various forms. 1 Peter 4:10
This season I encourage you to help your child serve or bless someone else.
It may be something simple like writing a note to a neighbor or an elderly person, baking a sweet treat for a friend, packing a shoe box with goodies to send to a child in need, or buying presents for a family who can't afford them. Use this season of Christ's birth to teach and share the love of Christ by serving those around us. Your children are watching you. Practice giving together and the message is even more powerful.
Blessings on you and your families this Christmas season!
Author:
Faith Kids ministry lead
Read more...
---