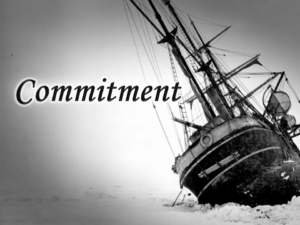 How can you hear from God? By making certain you start with the right foundation.
Consider these:
1. Commitment is hard
2. The popular ways are never the best ways
3. Commitment that succeeds is always born from the heart
4. Commitment from the heart creates a new lifestyle.
5. Jesus is the only Foundation that stabilizes the Heart.
Focusing on Matthew 7:13 – 29, Pastor Jon discusses how commitment is making a plan and putting it into practice.
Then, practicing hearing what God says and doing it.