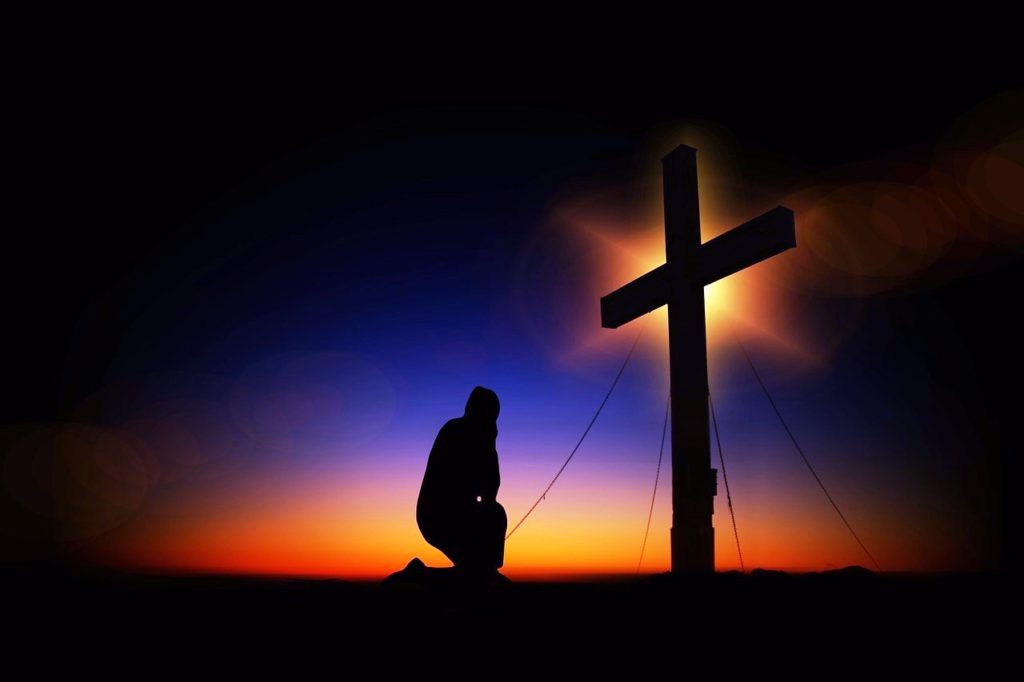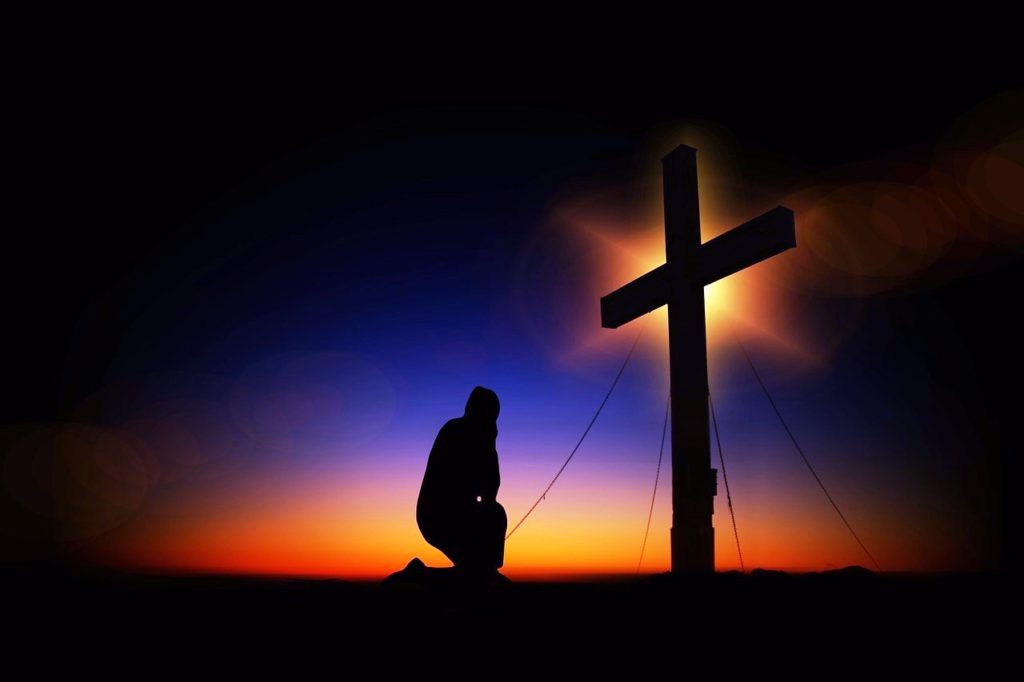 As Christmas is upon us it's hard not to notice the lights, decorations and all of the hard work we put into making everything look just perfect for the holidays. One thing that always stands out to me is the nativity scene. It seems that there just aren't quite as many set up as there used to be. The thing I love about the nativity scene is that Jesus is always in the center…and all eyes are on Him.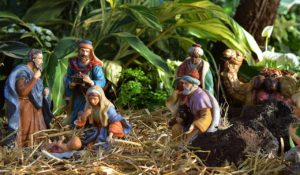 This is a great reminder to me. Through all of the hustle and bustle of the holidays, the most important thing now (and always) is placing Jesus at the center of all we are and all we do.
I want Jesus to be the center of everything…
the center of my life
the center of my family's life
the center of the Church
the center of my work
We live in a world with so many distractions… and let's not forget our adversary,
who loves to use those distractions to try and pull us a way from Jesus.
One distraction I have found to be a hindrance- a roadblock- in my Christ-centered life is getting involved with too much. Being too busy can be a tool the enemy uses, and one that is a common struggle for most people. Personally, I'm active in a lot of different groups, meetings at work and at church. All the things I'm a part of are great causes and have great meaning, but the tasks and time that each one of those things takes can take over my true purpose very quickly.
I have found, when I try and put an order of importance on my priorities and stick to that order, I sometimes fail miserably.
I tend to allow all these good, meaningful things to become the center of what I am doing instead of Christ being the center of all I do.
There is a difference.
Through God's grace in my life, I've also discovered this: when I place Jesus at the very center,
my priorities are set by God as he shapes me into who He wants me to be.
I encourage all of us to take a step back this Christmas and holiday season. Take a step back and allow Jesus to be the center of it all.
Only we can do this for ourselves, and when we do, we can truly thank God for His amazing generosity by sending us His one and only Son.
Make this your prayer while you listen to Israel Houghton's song "Jesus at the Center."
Author:
Christ Follower, Husband, Dad
Worship Leader, Faith Assembly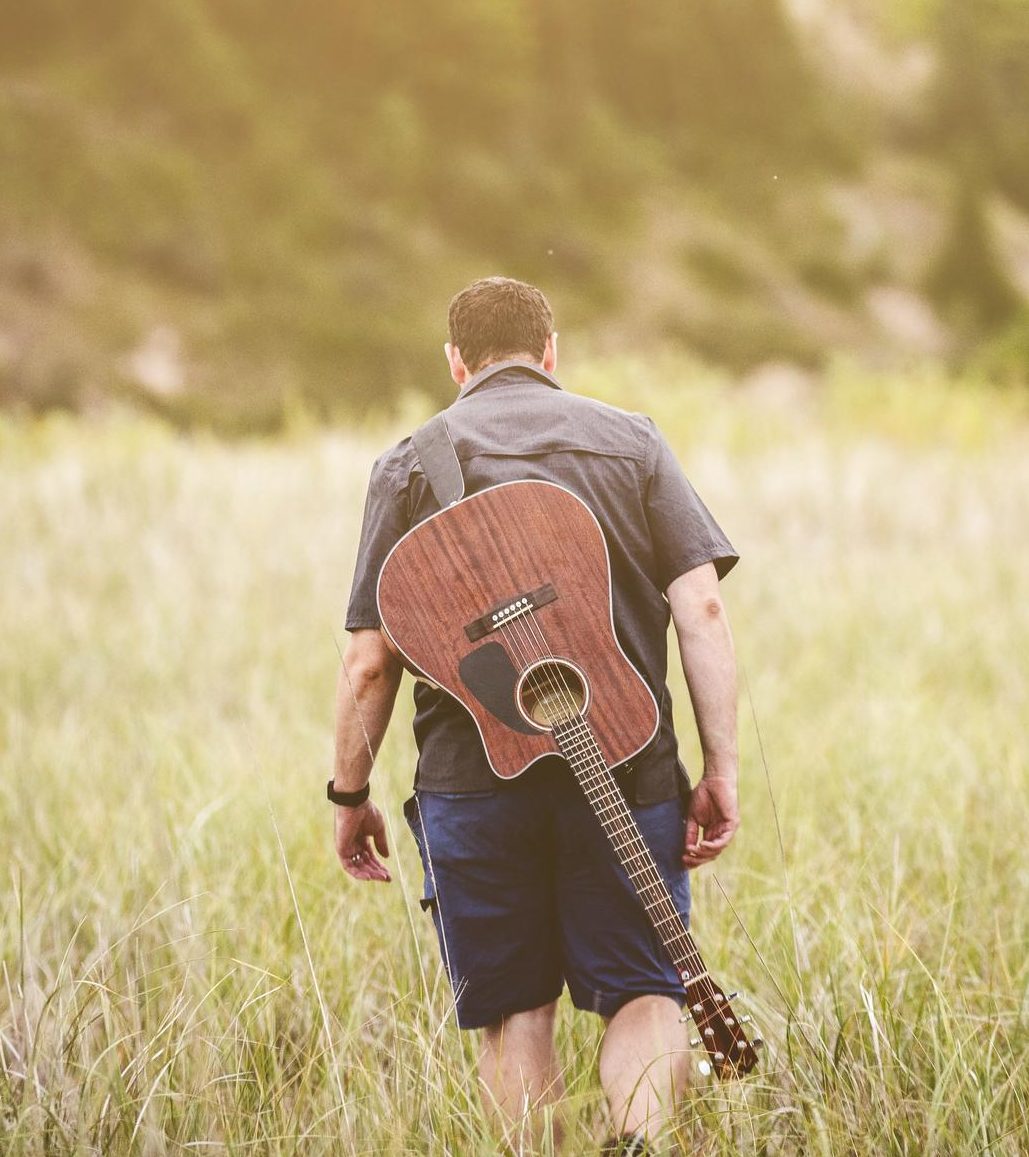 Read more...
---