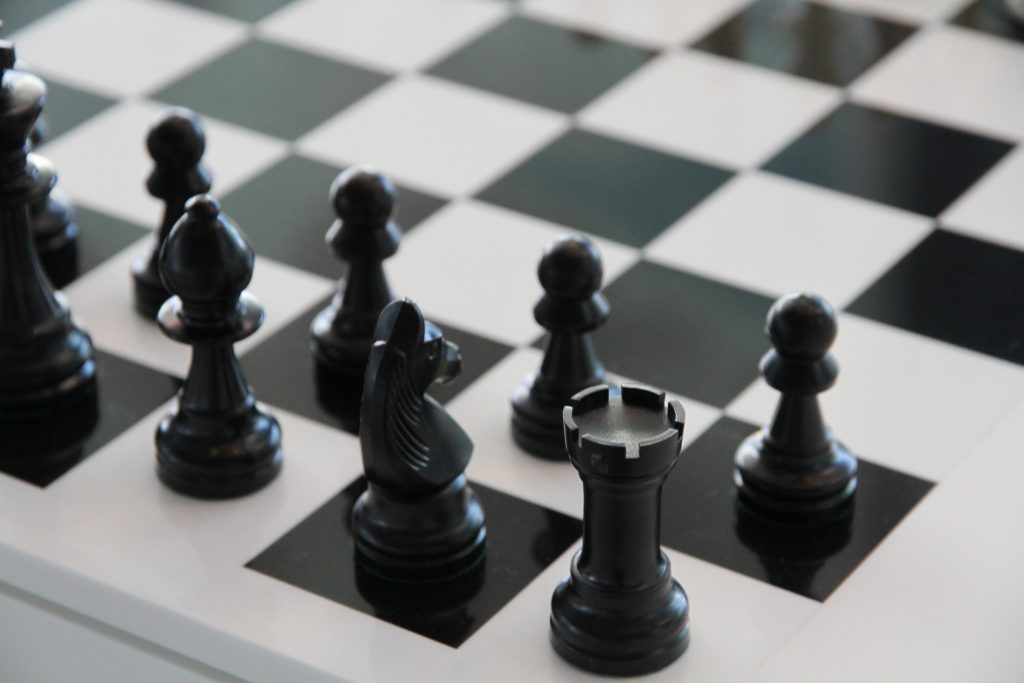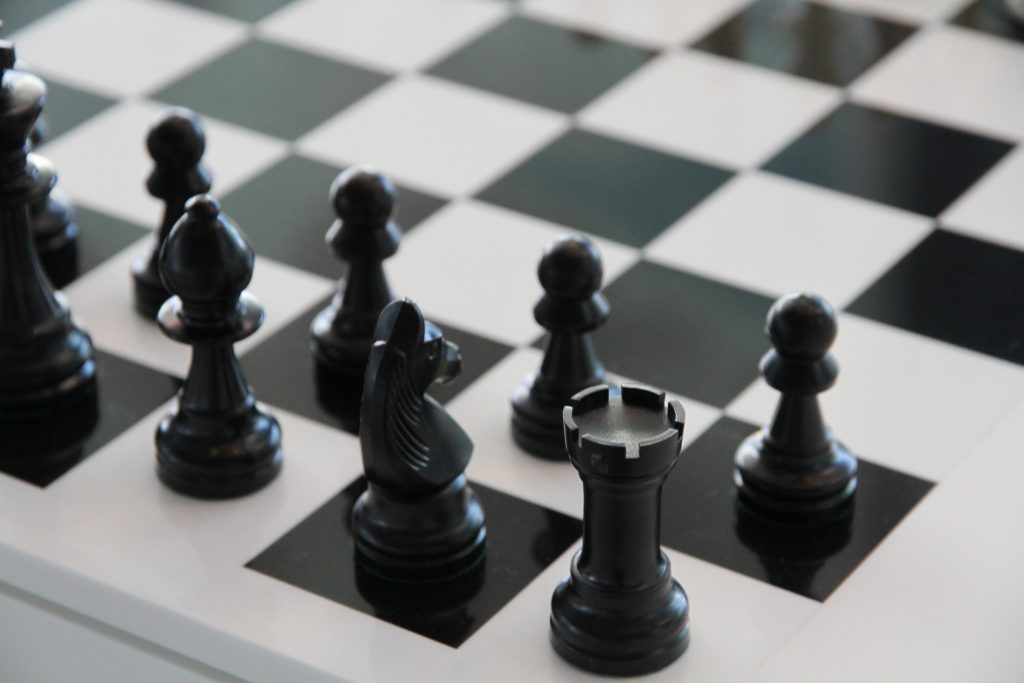 I'm going to be upfront and honest here.
I'm a control freak.
I am a Type A personality, having to ensure everything is figured out. I need to be the one in the driver's seat. Having a background in the military and law enforcement; I have my day planned out, I am task driven and I will make decisions… well, decisively!
Because let's face it: a so-so decision is better than no decision at all… am I right?
Let's put the brakes on that thought process for just a minute. As we have been talking about peace this month, I couldn't help but think of the peace I have missed out on in my own life because of my control freak mindset.
It really just boils down to these simple thoughts:
I'm afraid of not having control of my life and my family.
I'm afraid of not having control of my job.
What if something bad happens?
Can I prevent this from happening to my kids?
Somehow, I don't think I'm alone in feeling this way.
God tells us in John 14:27
Peace I leave with you; my peace I give you. I do not give to you as the world gives. Do not let your hearts be troubled and do not be afraid.
I seek to control the world around me, but the world around me will not bring peace to my life. As a result of sin in this world, bad things will happen, loved ones will die, my children may make bad decisions as they grow up and the list goes on.
I cannot control any of these things, but what I can control is my thought process, resolve to focus on God's word and remember His promises. One of these promises being that he will never leave me or forsake me- in good times and in bad.
"Let go and let God"… have you heard of that saying?
I'm working on this very concept in my life and I want to encourage you to do the same.
As we release control and let God take over, I know we will begin to find a peace that is only from our Father. A peace that passes all human understanding.
He is our ultimate daddy and he cares for our wellbeing more than anyone on this earth.
He wants us to be at peace with ourselves, with others and most importantly with Him.
So let's take the brakes off now and re-examine my first thoughts through this prayer:
God, I am asking you to take control. Let my Type A personality be used for your glory and not to try and control the world around me. Lord, help me to slow down in life and not rush to make decisions, but rather seek your council and wisdom first. I ask you Father that as I allow you to take control, you bring a peace in my life that I have never experience before. Help me Jesus to not be a control freak, but rather to let go of control and let you do your perfect work. Thank you for your peace. In Jesus name, Amen.
Husband, Father and Christ-Follower
Ryan leads worship at Faith Assembly
Read more...
---