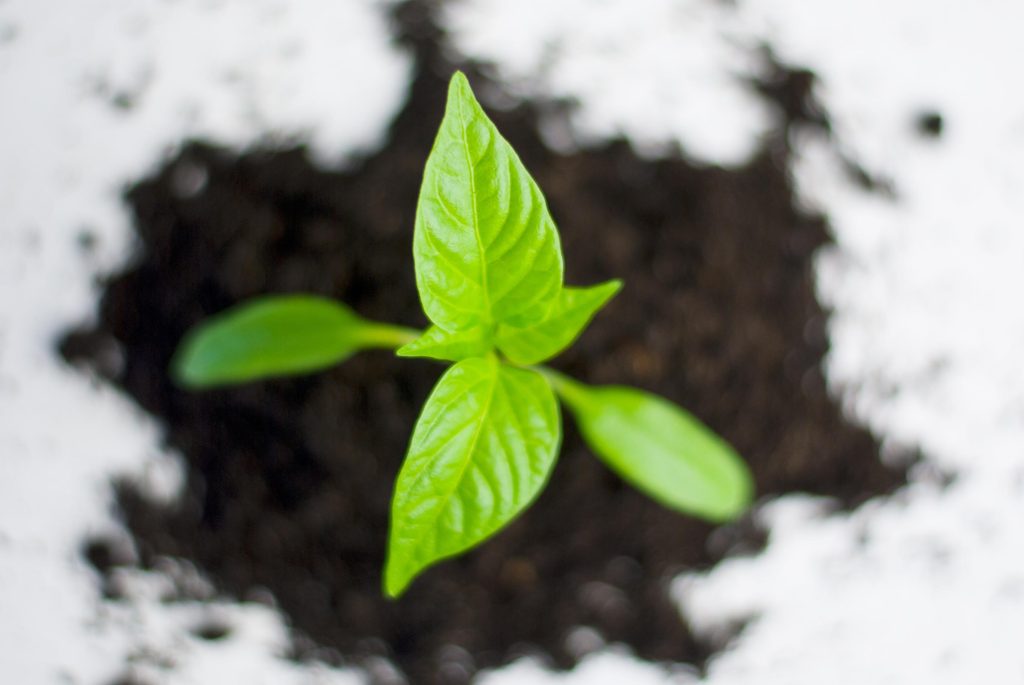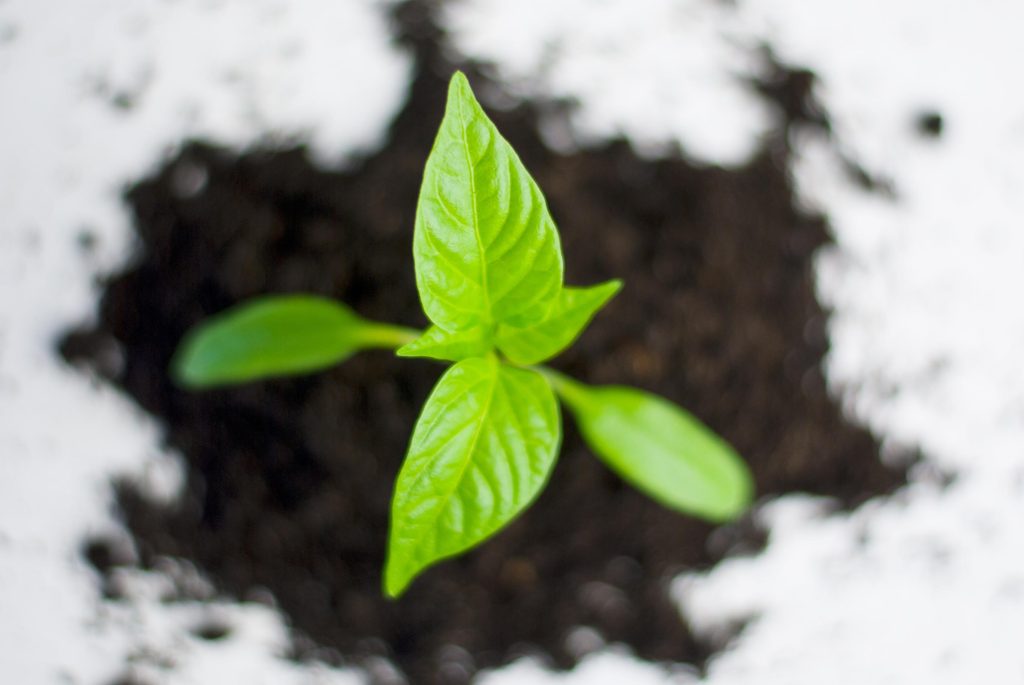 The following is a snapshot of a recent interview with John Wegmeyer, diving into his thoughts about self-control and how God uses it in our lives.
When I think about the fruits of the spirit, "love" has always been the fruit that stands out to me. I don't think it is just coincidence that it is the first one listed of all the gifts – I feel like it is the critical foundation for all of the other gifts. If we allow the Spirit to develop a sincere concern and caring for others in us, it will result in other fruits being manifested in our life. If we don't show love, others will have a harder time believing the other fruits in our life are genuine.
That said, self-control is probably the most difficult for me – mostly because it is the challenge that I face nearly all the time. Most of the other fruits are relational and are most visible when we are interacting with other people. Patience, kindness, goodness, and the rest are usually only tested when others are present or involved.
Self-control is a 24/7 challenge and involves every area of life.
For some people, it is controlling their anger, or their tongues. My biggest challenge is controlling my use of time. Time is one of the greatest gifts God has given us and we need to make sure we are not selfishly wasting it. I need to continually challenge myself to make sure I am using my time to do beneficial things, pleasing to God and not just easy for me.
The first thing I think of regarding self-control is controlling the urge to say or do something without taking the time to think about what the consequences will be. The Bible has many lessons about how difficult it is to control our tongues. Self-control is even more important when we feel anger because we are more likely to say or do something hurtful. Everyone has different areas they need to be careful in, but apparently not thinking before we talk is a common human flaw, because God warns us over and over again to control our tongues.
Of all the many verses in the Bible about controlling out tongues, my favorite is James 3:2:
Indeed, we all make many mistakes. For if we could control our tongues, we would be perfect and could also control ourselves in every other way.
Self-control requires making "self" less important and considering what others say or need.
I feel the most destructive aspects of our culture today is that it promotes the "me first" attitude. The whole world revolves around what "I" want or think. What God says is right or wrong has been replaced by what "I" say is right or wrong. Since "I" is correct, there is no need to think about or consider what someone else says that is opposed to my opinion since they are wrong and "I" am right. Our culture also encourages going after whatever you think will make you happy. It doesn't matter whether or not you can afford it, or whether or not you hurt someone else to get it. Self-control is discarded since nothing else needs to be considered because the only thing that matters is if "I" think it will make me happy.
Considering others to be more important than self is contrary to the "looking out for yourself" philosophy that is promoted in today's culture.
Self-control requires delaying what we want or think until we consider others first. This is very difficult in our "me first" culture with our human nature being naturally selfish. The only way we can develop self-control is to surrender our personal desires to God and let his Spirit help us. It takes supernatural help to overcome our earthly responses to the situations we face.
Self-control is a daily walk where we stop and think about each situation we find ourselves in. We need to ask ourselves how Jesus would respond. We need to surrender control of our self to God and let his Spirit direct our response.
Marriage is an essential place to put this into practice.
I like this description of self-control: choosing to do what you should do, not what you want to do. God's challenge to men in marriage is to love our wives as Christ loved us. Christ made us his priority and gave his life for us. We need to do the same for our wives. That only happens if we put what they need in our relationship ahead of what we want. We need to choose to put someone else ahead of own desires. While this can be a challenge to our human nature, God has promised that the more we give, the more joy and satisfaction we will receive.
Unfortunately, I am oftentimes not good at recognizing when God is gently trying to get my attention. I'm not very good at picking up quiet, subtle hints. Since it is easier to see the faults of others easier than to see our own, God sometimes uses that to get my attention. Instead of being critical of the failures of other people, we need to use each situation to evaluate ourselves and make sure our responses reflect what God wants from us. No matter how good or self-disciplined we are, we all need God and his Spirit to open our eyes to our needs and of those around us.
The Pharisees blew it.
These men devoted their whole lives to trying to be holy and perfect before God by following all the rules of the Law. Jesus made it very clear they all failed miserably because they were trying to succeed on their own strength. We need fellowship with others to help us see areas we need to grow in. Only when we are ready to put aside our pride and ask for help/grace from God and other people will our efforts be fruitful and directed where they should be. Pride is a major stumbling block as we want to do things for and by ourselves.
Growing to be whom God wants us to be can be confusing and difficult. There are times it seems overwhelming because it seems like there are so many things we "should" do, and so many areas of our lives to grow in. With advice coming from many directions, it can be confusing as to what God wants us to do. At these times, I turn to one of my favorite verses about what God wants from me.
Micah 6:8 says
No, O people, the Lord has told you what is good, and this is what He requires of you; to do what is right, to love mercy, and to walk humbly with your God." God also will give us the strength to do these things by the power of his Spirit.

2 Peter 1:3 says
By his divine power, God has given us everything we need for living a Godly life. We have received all of this by coming to know him, the one who called us to himself by means of his marvelous glory and excellence.
God will give us everything we need to walk with Him – if we let Him. Whenever you need encouragement, look to God's word and let his love show you that you are valuable and that he will be with you through every situation. Cooperate with what He's trying to do in you, and you will grow.
Author:
Read more...
---