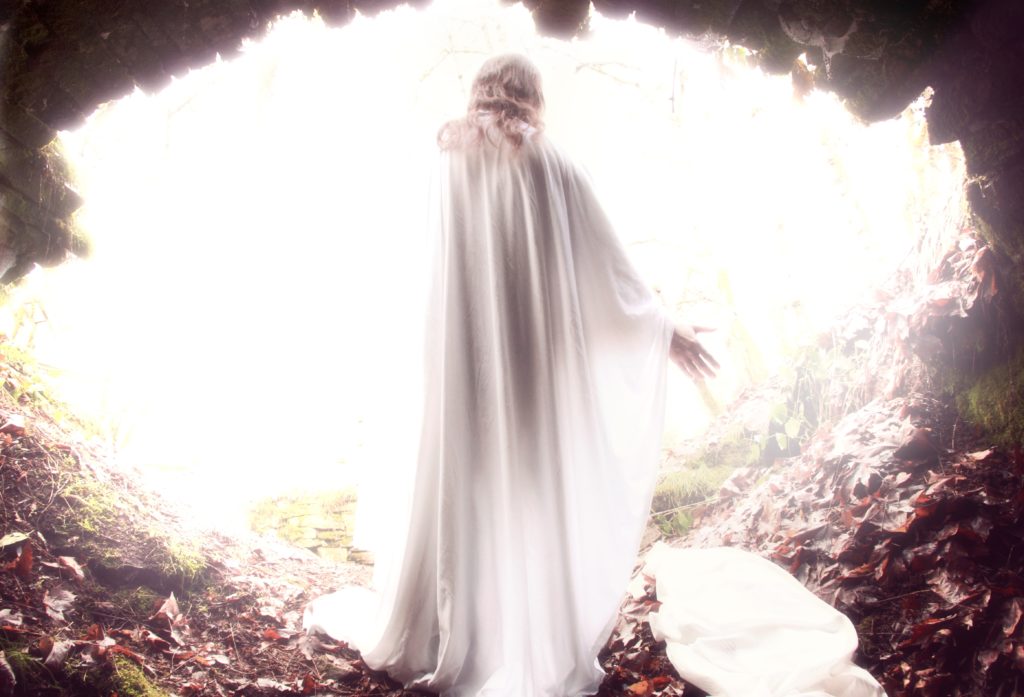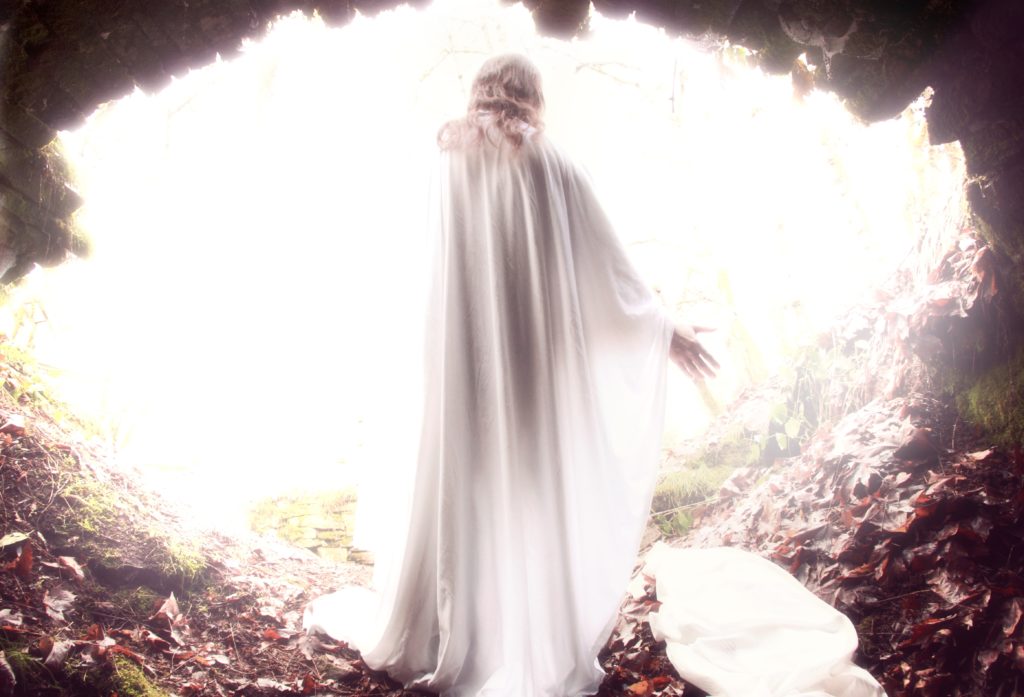 As I listen to the news and the increase in Coronavirus cases, a fast declining stock market, and additional layoffs, I also watch the birds in my backyard. I am struck again that they don't seem to worry about what they will eat or what they will do next- they just do it. The birds simply follow the instincts God designed into them and they get fed (Matthew 6:26).
Our human instinct
God also designed humanity with certain instincts including to run, hide, and fight during certain crisis situations and I know I have done this well, and sorry to say even against God. Until we get our new bodies as promised in the Bible, our instincts are corrupted by sin. As a consequence of our fallen human state (even though saved perhaps) during this time of great uncertainty, we worry because there is trouble! We worry about how to avoid illness, being able to provide for our families, and yes – even if we will have enough toilet paper to ride out this craziness.
Are we surprised by this current round of trouble? It certainly could perhaps become the worst many of us have seen in our lifetime, but should we be surprised?
Jesus tells us in John 16:33, "I have told you these things, so that in me you may have peace. In this world you will have trouble. But take heart! I have overcome the world."
Do we believe what Jesus is telling us?
One of the two criminals crucified next to Jesus discussed in Luke 23 asked that Jesus "remember him when He comes into His kingdom" and since that criminal placed his faith in Jesus and believed him, Jesus response was, "I tell you the truth, today you will be with me in paradise".
Revelation 21:4 tells us how the story ends and the ultimate paradise where, "God will wipe away every tear from their eyes. There will be no more death or mourning or crying or pain, for the old order of things has passed away."
Jesus knew we would face troubling times
Jesus knew we'd have trouble – that's why he warned us about this and reminds us that He has overcome! The Apostle Paul further reminded us in his letter to the Philippians that "our citizenship is in Heaven. And we eagerly await a Savior from there, the Lord Jesus Christ, who by the power that enables Him to bring everything under His control, will transform our lowly bodies so that they will be like His glorious body" (3:20)
Back to Matthew 6:26, Jesus tells us to "look at the birds of the air, they do not sow or reap or store away in barns and yet your heavenly Father feeds them. Are you not much more valuable than they?"
We know how the story ends
Do you believe Jesus? Give Him a chance and you will find Him faithful in times of crisis. It is His nature! He stands ready to draw you unto Himself and transform your heart and mind – even in the midst of troubling times.
Author:
Elder, Faith Assembly
Read more...
---