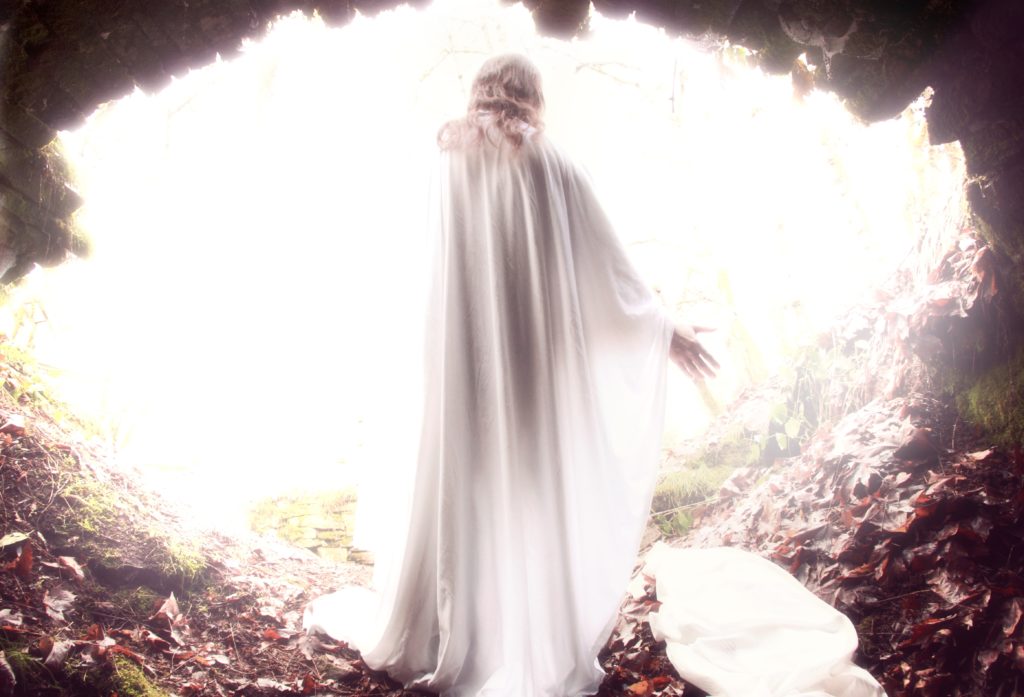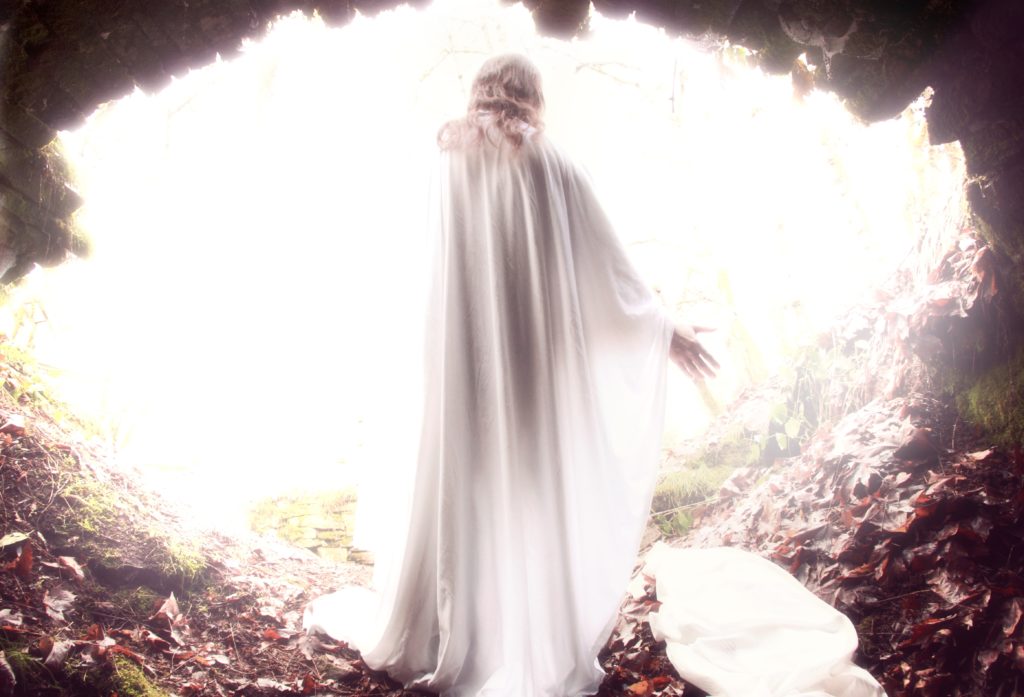 As I listen to the news and the increase in Coronavirus cases, a fast declining stock market, and additional layoffs, I also watch the birds in my backyard. I am struck again that they don't seem to worry about what they will eat or what they will do next- they just do it. The birds simply follow the instincts God designed into them and they get fed (Matthew 6:26).
Our human instinct
God also designed humanity with certain instincts including to run, hide, and fight during certain crisis situations and I know I have done this well, and sorry to say even against God. Until we get our new bodies as promised in the Bible, our instincts are corrupted by sin. As a consequence of our fallen human state (even though saved perhaps) during this time of great uncertainty, we worry because there is trouble! We worry about how to avoid illness, being able to provide for our families, and yes – even if we will have enough toilet paper to ride out this craziness.
Are we surprised by this current round of trouble? It certainly could perhaps become the worst many of us have seen in our lifetime, but should we be surprised?
Jesus tells us in John 16:33, "I have told you these things, so that in me you may have peace. In this world you will have trouble. But take heart! I have overcome the world."
Do we believe what Jesus is telling us?
One of the two criminals crucified next to Jesus discussed in Luke 23 asked that Jesus "remember him when He comes into His kingdom" and since that criminal placed his faith in Jesus and believed him, Jesus response was, "I tell you the truth, today you will be with me in paradise".
Revelation 21:4 tells us how the story ends and the ultimate paradise where, "God will wipe away every tear from their eyes. There will be no more death or mourning or crying or pain, for the old order of things has passed away."
Jesus knew we would face troubling times
Jesus knew we'd have trouble – that's why he warned us about this and reminds us that He has overcome! The Apostle Paul further reminded us in his letter to the Philippians that "our citizenship is in Heaven. And we eagerly await a Savior from there, the Lord Jesus Christ, who by the power that enables Him to bring everything under His control, will transform our lowly bodies so that they will be like His glorious body" (3:20)
Back to Matthew 6:26, Jesus tells us to "look at the birds of the air, they do not sow or reap or store away in barns and yet your heavenly Father feeds them. Are you not much more valuable than they?"
We know how the story ends
Do you believe Jesus? Give Him a chance and you will find Him faithful in times of crisis. It is His nature! He stands ready to draw you unto Himself and transform your heart and mind – even in the midst of troubling times.
Author:
Elder, Faith Assembly
Read more...
---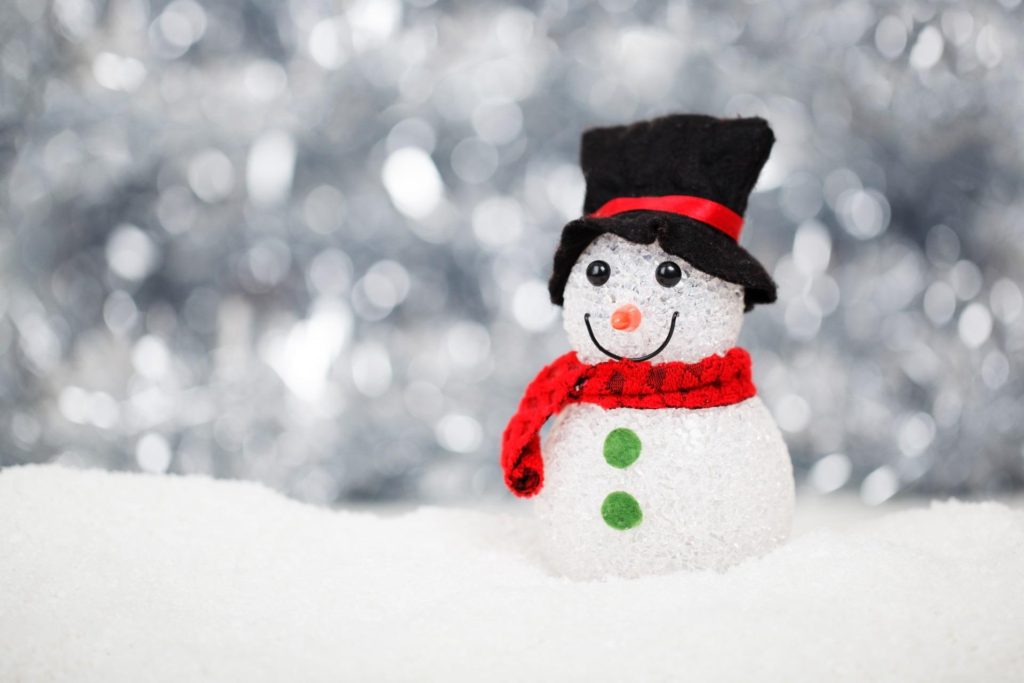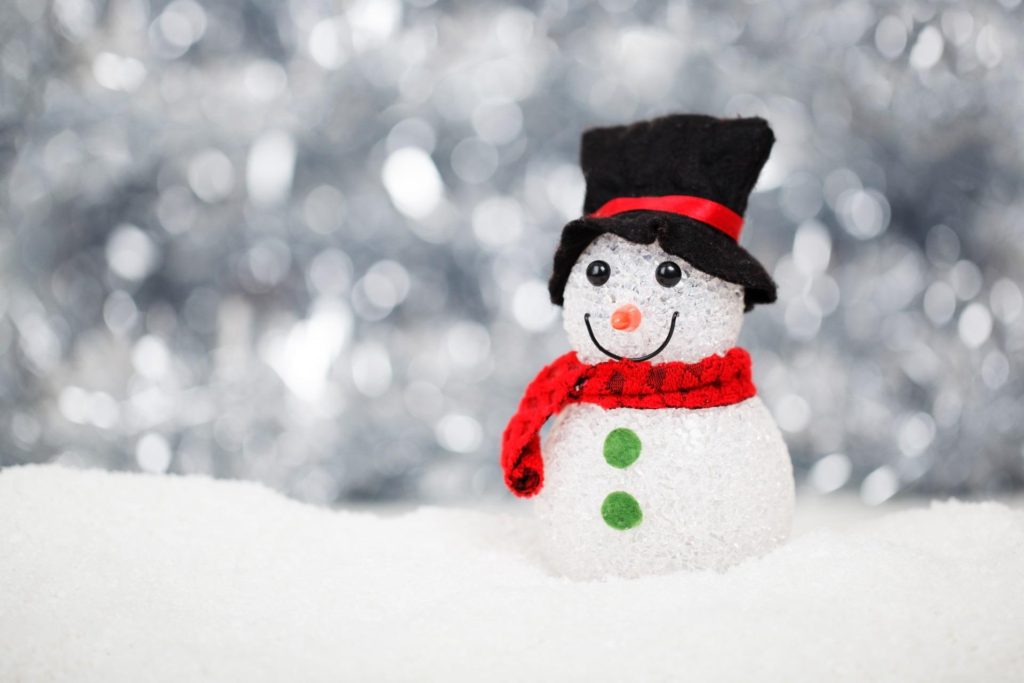 The good and bad news about the late April snow fall this year is that snow this time of year doesn't last long. Good news, because the snow melts quickly… and with it, the end of long cold winter memories. Bad news, because once the snow melts we are left with the dirty messy ground that remains until the new spring growth blooms through.
Much like a beautiful sunrise in the morning is a trigger for me to be immediately thankful for what the Son-rise did for me, so too is a beautiful snowfall a trigger for me to be immediately thankful for the Son washing away my sin and cleaning me white as snow.
Sin is very simply doing things or even thinking things that are not what God wants and represents the dirty messy ground.
In Roman's 3:23 the Bible says, "all have sinned and fall short of the glory of God". The Bible also tells us in 1 John 1:10 "if any one claims to be without sin, they make God a liar".
These scripture verses make it very clear that people do sin, and it's this sin that separates us from the God that created us to be His glory.
So the Son-Rise, known as the resurrection we celebrated recently at Easter, made it possible for all who believe in their heart and confess with their mouth that Jesus is Lord will be called the children of God. This is believing and confessing that God sent Jesus to pay the penalty for our sin through His death on the cross and that three days later, he was resurrected back to life. Hallelujah!
I love-love a fresh snowfall, especially when I am sitting in my tree stand in the woods already in prayer with the Lord, and I can watch real time snow covering the ground and everything on it. It just makes me want to shout (even in the quiet of a tree stand), "Thank you Jesus" for washing my sin away and making me white as snow.
Psalm 103:12 As far as the east is from the west, so far has He removed our transgressions (sins) from us.

Isaiah 1:18 "Come now, let us settle the matter", says the Lord. "Though your sins are as scarlet, they shall be white as snow; though they are red as crimson, they shall be like wool."
Is your heart messy ground, or whiter than snow? Jesus is the answer. He saved us from our sin (messy ground) and provided a way for a clean slate. Have you settled the matter? When you do, I can guarantee you'll never look at a sunrise or snowfall the same way as you did before.
Author:
Read more...
---