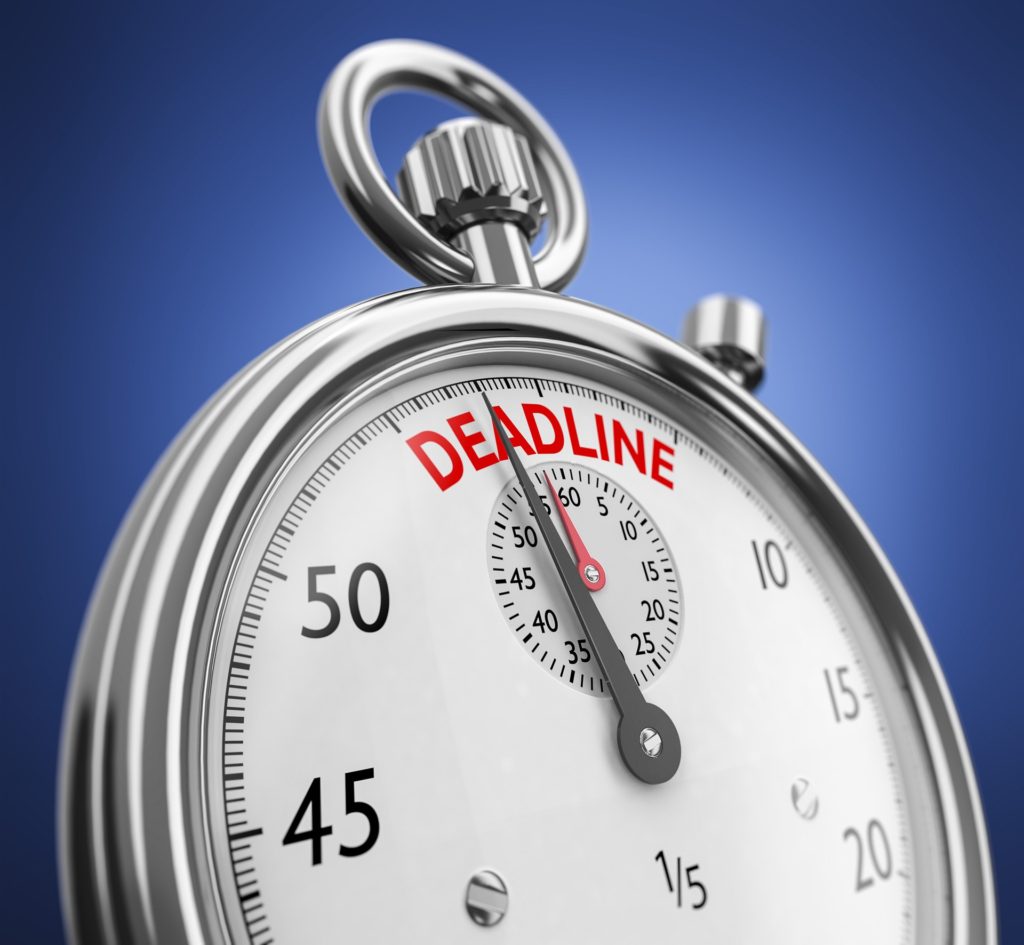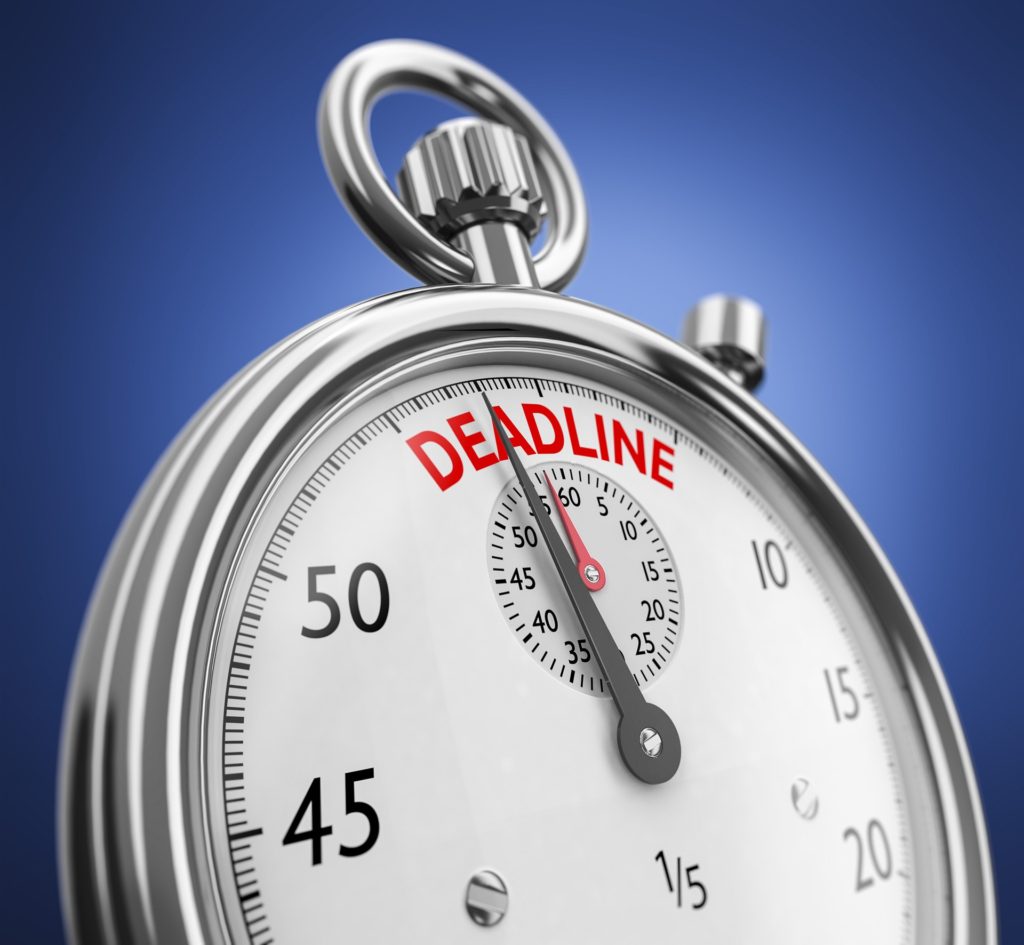 How many times have we used these statements?
I'm so busy!
My life is so hectic!
I am as guilty as anyone else.
The Lord has been speaking to me lately about how to use my time more wisely. It seems our time is consumed by many things in our everyday life; running kids to soccer practice or games, working on things around the house, personal appointments… oh, and let's not forget about work.
We obviously have many things vying for our time. I know we should, and even need, to do these things.
How about the times our busy lives affect our Bible reading or we don't spend enough time in prayer? Then there are the times we can't help in a church ministry because our time is so stretched, or we can't help someone in need in our church or our neighbors.
I'm sure there are many more on this "can't do" list.
Psalm 28:7 says
The Lord is my strength and shield… my heart trusts in him and he helps me.
In the Bible, we read many stories where Jesus made time for those in need-
whatever and whenever the need might have been.
Jesus took time to…
Teach (Matt 21:23)
Heal (Mark 5:21 – 40)
Feed (Mark 6:30)
Witness (John 8:14-18)
I came across this quote on the internet I haven't forgotten:
(author unknown)
God does not call people as a favor, but because He has something for them to do.
What is God calling me to do today? What is God calling you to do today?
Let us all be open to the moving of the Holy Spirit in our lives.
Let us all start today to make the Lord the focal point in our lives and allow Him to work through us… then walk in His leading.
Let's not wait.
When the Lord speaks to us about something he wants us to do, let's take time to say:

Lord, use me in whatever way you want.
Jesus Follower, Husband, Father, Grandfather and Elder at Faith Assembly
Read more...
---