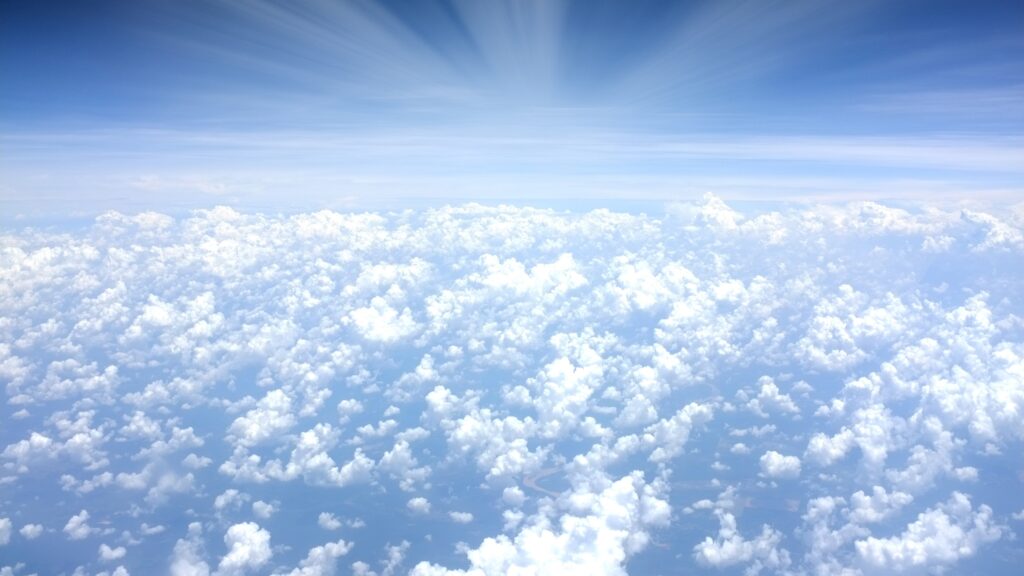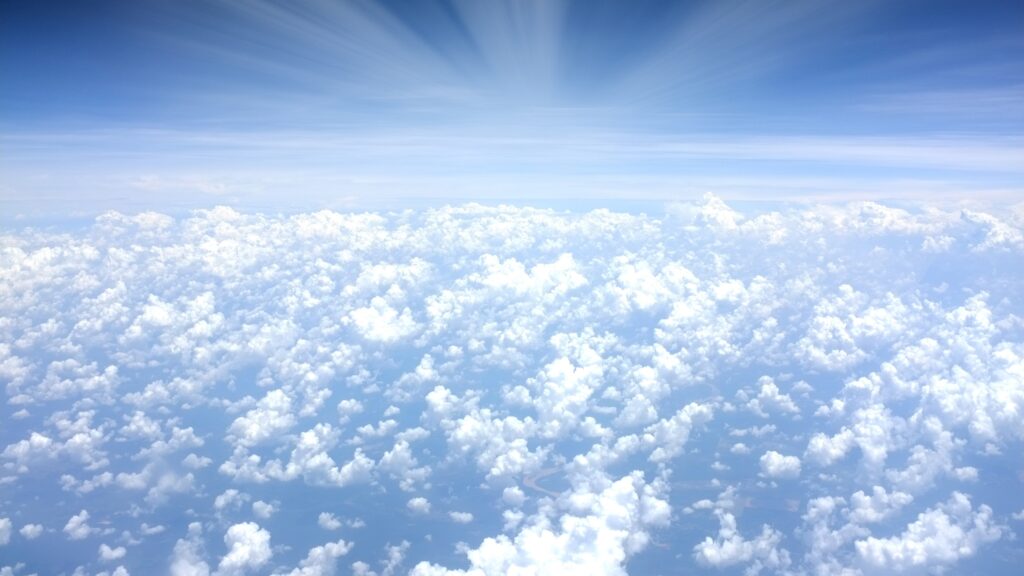 I love God's word!
I have a medley of scripture verses developed over the years that the Lord has given me that I recite nearly every day on my "drive to work". Yup, haven't been as faithful with this in my work from home status over the last few months, but I am still prompted often to recite it in order to keep it fresh in my mind. I have also recently been blessed with scripture that has encouraged me in this crazy part of world history over the last several months. God's word helps me keep a right focus, control my fear, and maintain an attitude of worship.
My recent blessing comes in 1 Thessalonians 4:13-18 and in my Bible is titled "The Coming of the Lord". I won't list it here in its entirety but ask you to read it. I have excerpted verses 16 and 17.
For the Lord himself will come down from heaven, with a loud command, with the voice of an archangel and with the trumpet call of God, and the dead in Christ will rise first (those who have died having chosen Jesus). After that, we who are still alive and are left will be caught up together with them in the clouds to meet the Lord in the air. And so, we will be with the Lord forever.
Can you get excited about this truth?
If we can't get excited about this, we don't understand the gospel or the second coming of Christ. If we don't understand what God has prepared for us for all of eternity, we don't understand the gospel or the second coming of Christ. If we think we would rather enjoy the things of this world and have bought into the worldly notion that heaven will be boring as we simply float around in the clouds singing worship songs, we don't understand the gospel or the second coming of Christ.
"Therefore encourage each other with these words" – 1 Thessalonians 4:18
The Bible tells us Heaven and earth will be one and God is coming to live with us (Revelation 21) – how incredible is this? Those whose name is written in the book of life having chosen Jesus Christ will help God rule the universe. How crazy cool! Isaiah prophesied this 700 years before Christ, Jesus talked about it during his life on earth, and John saw this 100 years after Christ as he was given this vision in Revelation 21. I pray you have been encouraged as you think deeply about this truth.
I have learned over the years that God's truth coming alive in our hearts and minds doesn't just happen, it takes discipline to study, meditate, and marinate (as Pastor Jon reminds us) as God allows and desires us to grow in relationship with Himself.
Are you able to make time for getting to know God and ensure you are prepared to meet Jesus in the clouds? I pray everyone reading this will be prepared. If you'd like to talk more about this, please
contact us
– we'd be filled with joy to introduce you to Jesus and help you grow in Him!
Author:
Randy O. | Elder, Faith Assembly
Read more...
---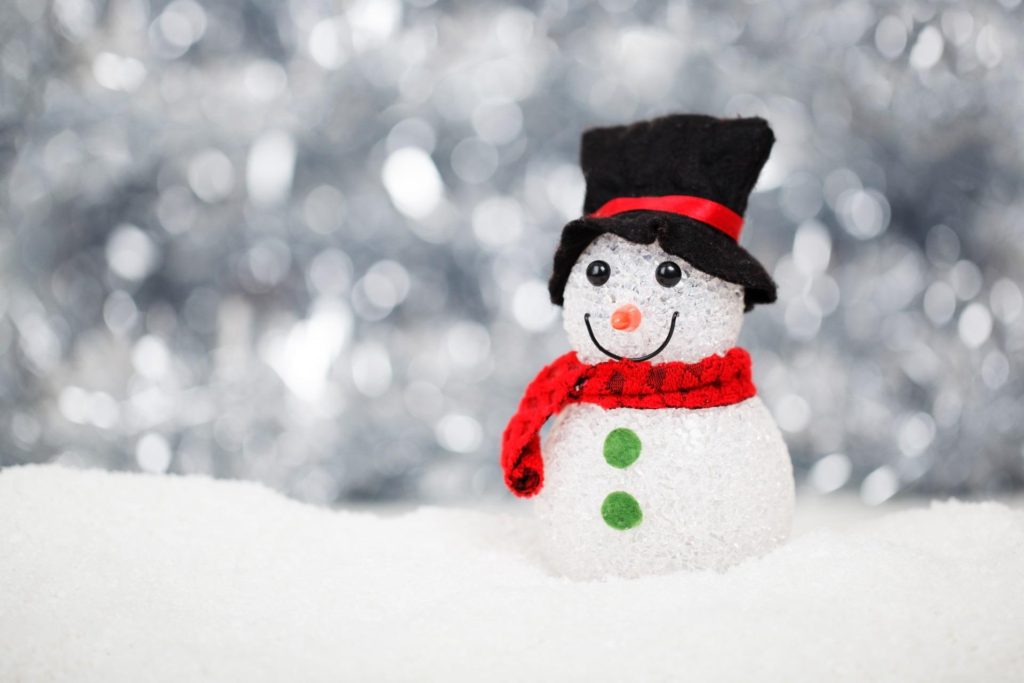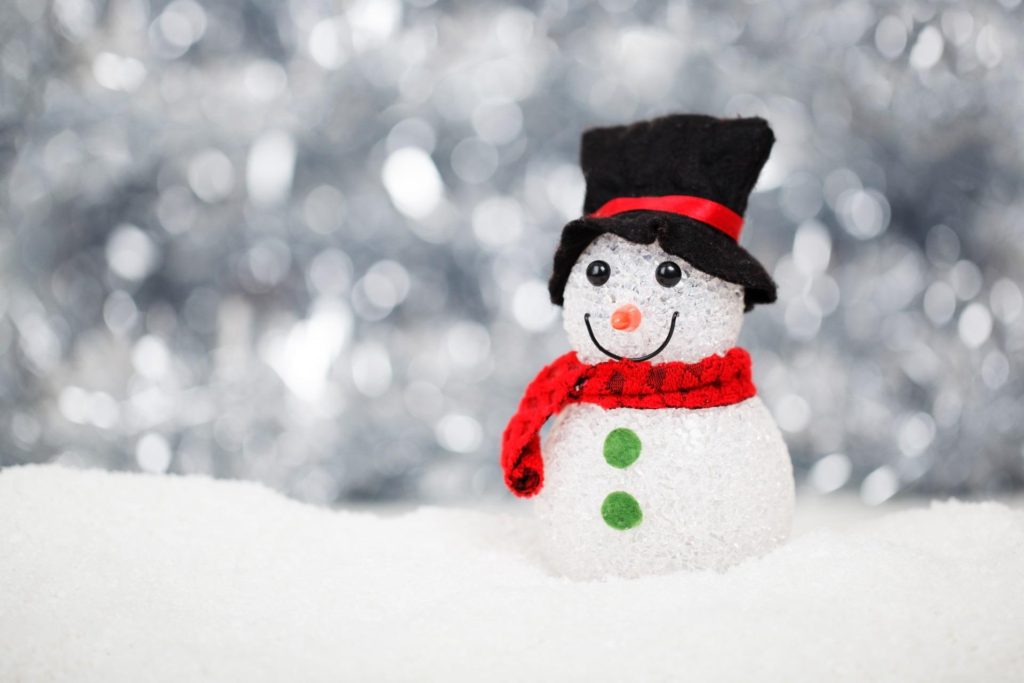 The good and bad news about the late April snow fall this year is that snow this time of year doesn't last long. Good news, because the snow melts quickly… and with it, the end of long cold winter memories. Bad news, because once the snow melts we are left with the dirty messy ground that remains until the new spring growth blooms through.
Much like a beautiful sunrise in the morning is a trigger for me to be immediately thankful for what the Son-rise did for me, so too is a beautiful snowfall a trigger for me to be immediately thankful for the Son washing away my sin and cleaning me white as snow.
Sin is very simply doing things or even thinking things that are not what God wants and represents the dirty messy ground.
In Roman's 3:23 the Bible says, "all have sinned and fall short of the glory of God". The Bible also tells us in 1 John 1:10 "if any one claims to be without sin, they make God a liar".
These scripture verses make it very clear that people do sin, and it's this sin that separates us from the God that created us to be His glory.
So the Son-Rise, known as the resurrection we celebrated recently at Easter, made it possible for all who believe in their heart and confess with their mouth that Jesus is Lord will be called the children of God. This is believing and confessing that God sent Jesus to pay the penalty for our sin through His death on the cross and that three days later, he was resurrected back to life. Hallelujah!
I love-love a fresh snowfall, especially when I am sitting in my tree stand in the woods already in prayer with the Lord, and I can watch real time snow covering the ground and everything on it. It just makes me want to shout (even in the quiet of a tree stand), "Thank you Jesus" for washing my sin away and making me white as snow.
Psalm 103:12 As far as the east is from the west, so far has He removed our transgressions (sins) from us.

Isaiah 1:18 "Come now, let us settle the matter", says the Lord. "Though your sins are as scarlet, they shall be white as snow; though they are red as crimson, they shall be like wool."
Is your heart messy ground, or whiter than snow? Jesus is the answer. He saved us from our sin (messy ground) and provided a way for a clean slate. Have you settled the matter? When you do, I can guarantee you'll never look at a sunrise or snowfall the same way as you did before.
Author:
Read more...
---