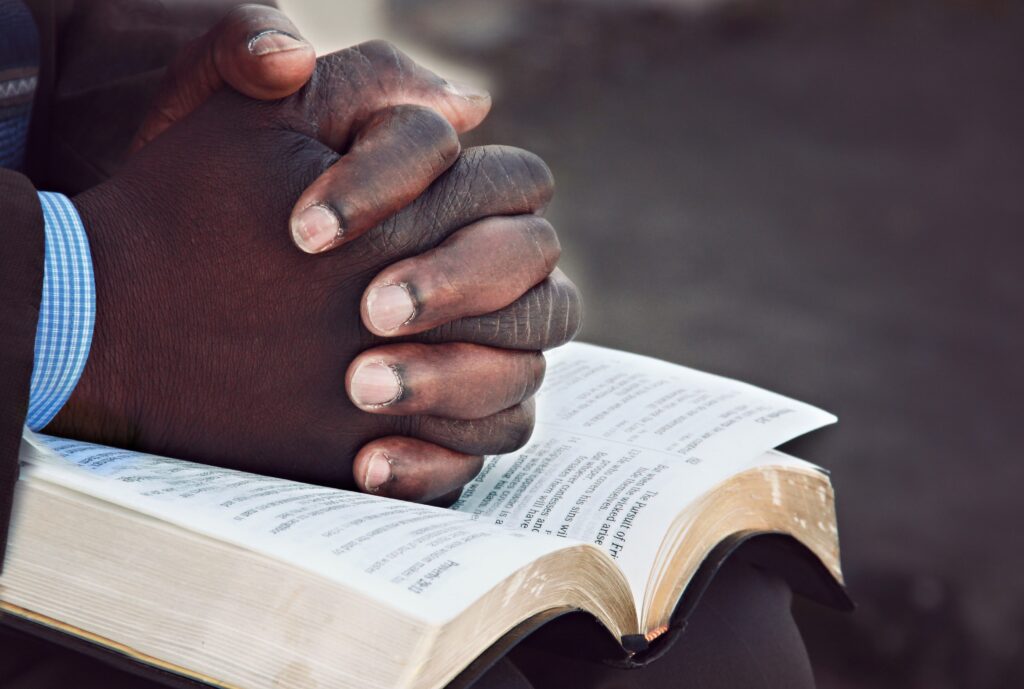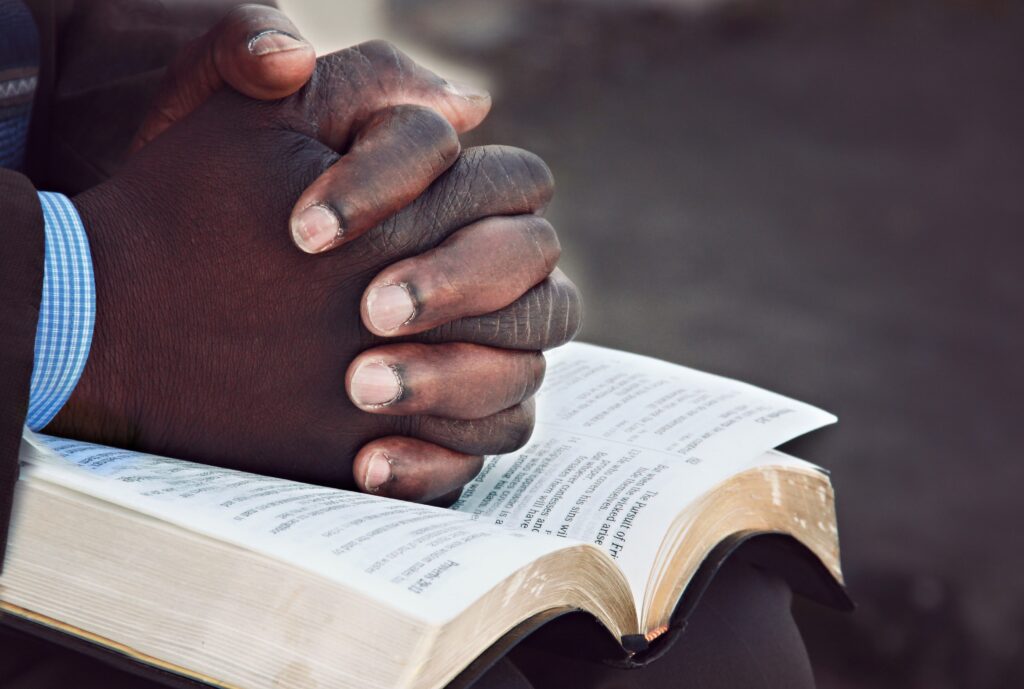 During one of my devotional times, I read Zephaniah 3:17. As I read the verse it sounded strangler familiar. Suddenly I remembered we used to sing this song about forty years ago! It's not a song we sing today, but I could remember the words and sang it the way I had learned it.
Zephaniah 3:17 KJV
The Lord thy God in the midst of thee is mighty; He will save. He will rejoice over thee with joy; He will rest in His love. He will joy over thee with singing.
When I finally got the tune out of my head, I concentrated on the words and what the Lord was trying to show me.
A little background…
There are only three chapters in Zephaniah. Zephaniah had to bring a strong message from God to Josiah the King of Judah of destruction and repentance. The Lord sent His prophet to the people because they had basically turned their backs on God and what He was going to do.
In verse 17, it says the Lord your God in the midst of thee is mighty. When God is in your midst, He is in you and completely covering you. Then He will save you. God will save you through whatever you are going through.
Then the rest of the verse should just bless the socks right off you.
It says He will rejoice over you with joy! That should be all our desire – to bring joy to the Lord. He will then rest in His love and He will joy over you with singing… imagine, God singing over me and you when we have brought joy to Him! This part really got to me. I tried to imagine God singing over me and I was humbled by that notion.
The bottom line? God takes His relationship with us very seriously, so should we! Let's determine to bring Him joy today, and rest in His strong hands.
Take a moment to listen to this song that refers to this scripture. It's not the one I had originally learned, but I think I like this one better.
Author:
Elder, Faith Assembly
Read more...
---