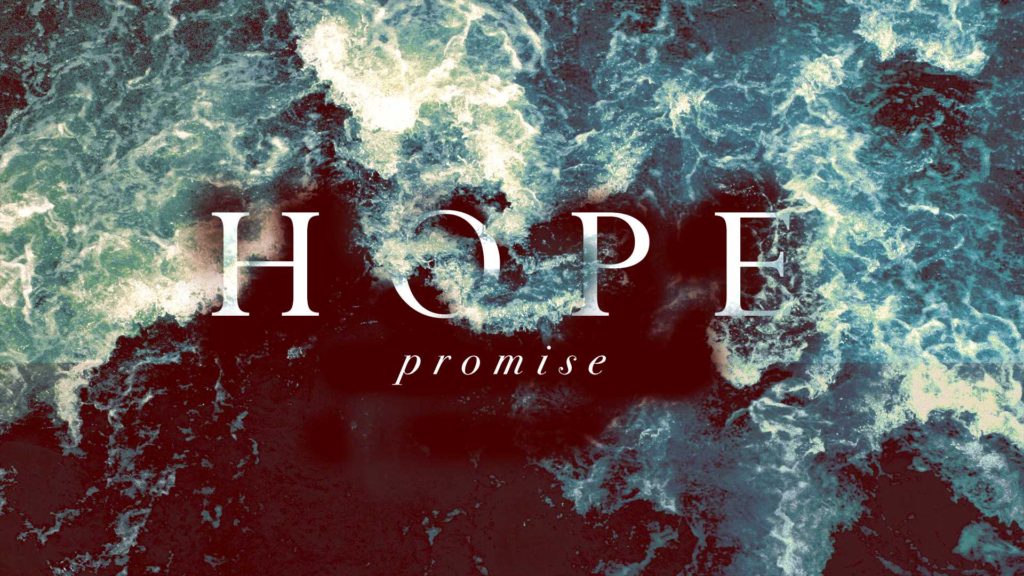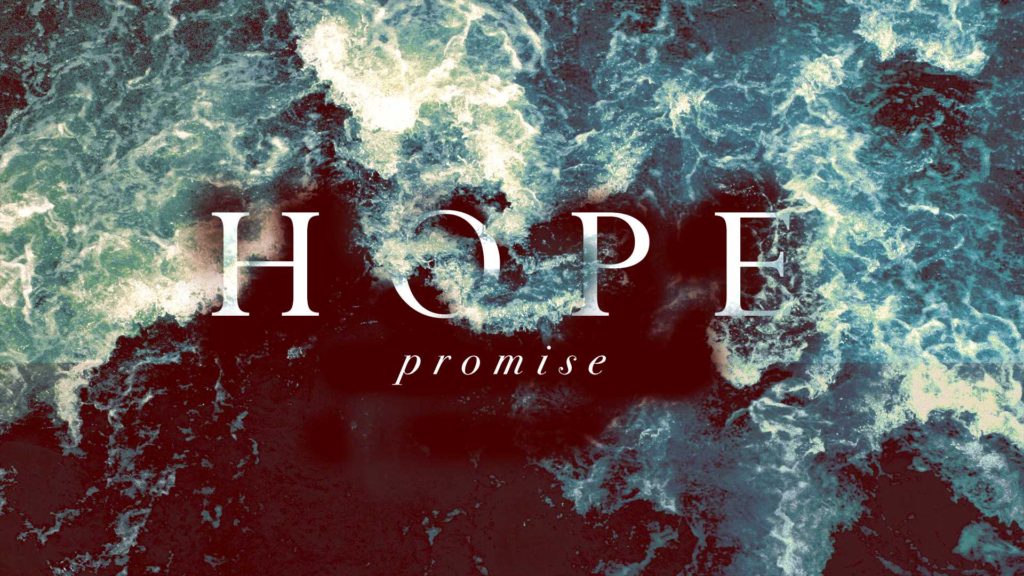 HEBREWS 6:19 says: This HOPE we have as an anchor of the soul, a HOPE both sure and steadfast and one which enters within the veil.
The hope we have in Jesus is that we can run to Him to be our spiritual and eternal refuge—i.e. our salvation, our support, our safe shelter, secure home. Here the Bible calls this hope "an anchor of the soul, a hope both sure and steadfast". This is a striking image!
The Gospel is more than mere doctrine. Our trust in Jesus realizes for us what an anchor accomplishes for a ship. Since an anchor is fixed and secure, it simply keeps a ship from drifting. This is vital when the storms hit. An anchor keeps a ship fast and secure when wind and waves would sink it or throw it way off course. As long as one's anchor holds, the ship is safe from any danger.
The good news is this: our anchor grips the solid rock—Jesus.
I remember singing an old hymn with the following refrain:
In times like these you need a Savior, In times like these, you need an Anchor
Be very sure, be very sure, your anchor hold and grips the solid rock
this Rock is Jesus, yes He's the One. This Rock is Jesus, the only One
I'm very sure, I'm very sure, my anchor holds and grips the Solid Rock
The latter part of our verse tells of our anchor entering within the veil. This is representative of being anchored in heaven. Because of Jesus we are anchored in heaven – our true home – and Jesus has gone there before us.
Abraham's life teaches us that in some sense, hope is also a decision. Hope was his decision to believe God and His promises more than what he saw as impossible—something he couldn't do without God's help.
ROMANS 4:18 states When everything was hopeless, Abraham believed anyway, DECIDING TO live not on the basis of what he saw he couldn't do but on what God said he would do. And so he was made father of a multitude of peoples. God himself said to him, "You're going to have a big family, Abraham!"
Like faith, hope is confidently expecting something we do not see. Abraham could have said, "God you created me and you know I'm too old to father a child." Remember the scripture…
If we already have something, we don't need to hope for it. But if we look forward to something we don't yet have, we must wait patiently and confidently. Romans 8:24—25
One final thought about hope. God often teaches by using contrasts. Notice the contrasts He uses relative to hope in these verses:
JOB 8:13 That's what happens to all who forget God — all their hopes come to nothing.

PS 33:18 Behold, the eye of Jehovah is upon them that fear him, upon them that hope in his lovingkindness.
What are you putting your hope in today? Are you placing your trust where there's a sure foundation? Remember, Jesus is the hope we have as an anchor for our soul, a hope both sure and steadfast, and one that promises an eternal home when our faith and trust is in Him. Trust in Him today. When everything else around you may be shifting and unsure, Jesus is steadfast.
Author:
Pastor Liandro Arellano
Read more...
---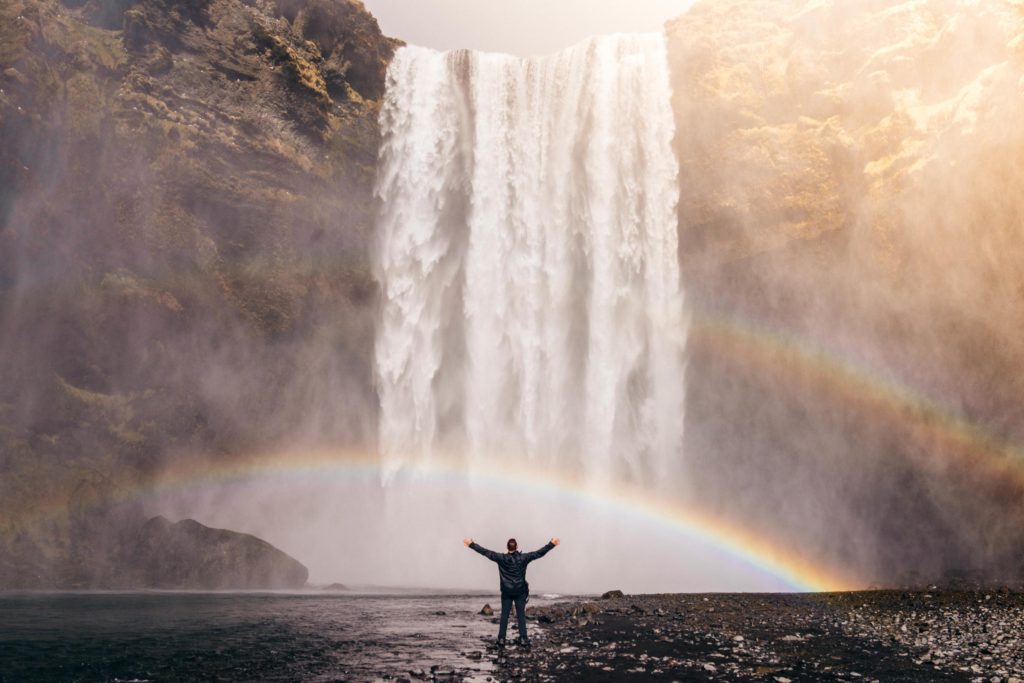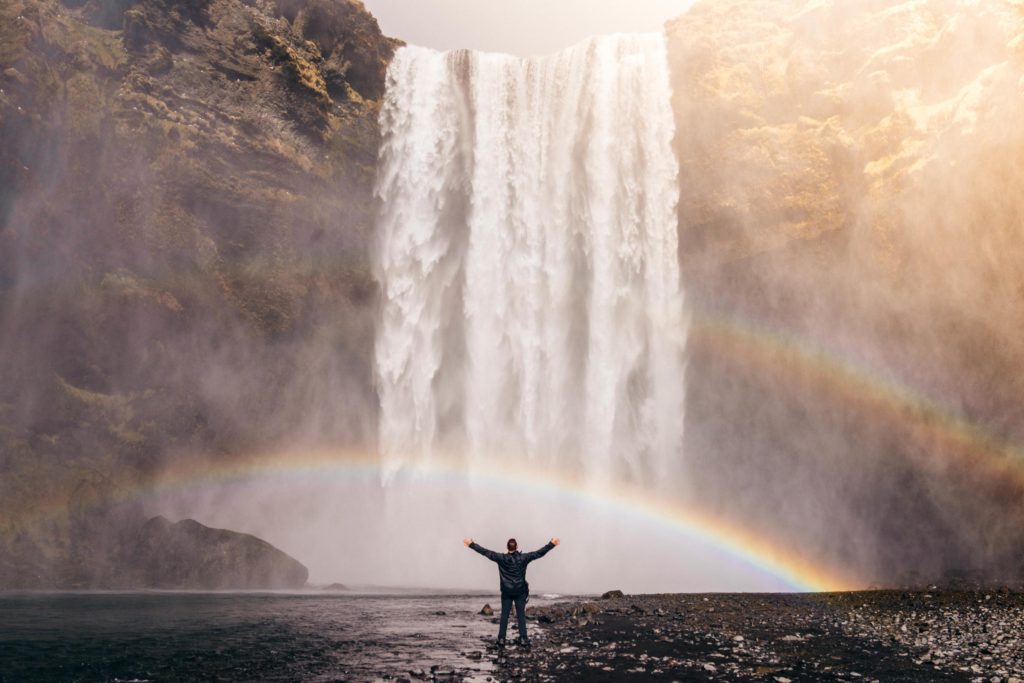 What do you hope for you in your life? What keeps you pressing forward when life become tough?
For me, there are several things that keep me moving forward.
I grasp onto the things that matter.
I hang on to those most dear to me- my wife, my kids, my close friends.
I hold firmly to these concepts:
There has to be something greater than me.
There has to be something greater than this life.
Some people call it a higher power, while others refer to a superior being. I call Him Jesus.
I believe that deep down, everyone hopes to have a good life- a life filled with the basic needs we all have- love, family, shelter, food, peace and happiness. A life without fear, knowing that things will somehow work out for the best.
Sometimes they don't always work out for what seems the best, but we can still grasp onto those things in life that give us hope. I want to encourage you with this one thought: THERE IS A HOPE.
A hope deep in your soul that confirms there is something bigger than this life.
A hope there is someone greater than the troubles of this world.
A hope that someone that will give you the strength to face your trials, worries, fears and temptations.
There is that someone. His name is Jesus Christ. He is our hope.
Do not fear, for I am with you; do not be dismayed, for I am your God. I will strengthen you and help you; I will uphold you with my righteous right hand. If He is for us then who can be against us? Isaiah 41:10
In the face of life's difficult and heart-breaking trials- death, addiction, lies, betrayal, infidelity, depression, and more-
you can find hope.
We all hope for something. Why not take a chance on God and put your hope in Him?
What do you have to lose by putting your hope and trust in a God who loves and cares for you more than anyone else…
more than you can ever possibly know?
Be encouraged friend. Put your hope in Jesus today.
Listen to this song by Tenth Avenue North titled "I Have This Hope" and let it sink deep into your soul.
Read more...
---