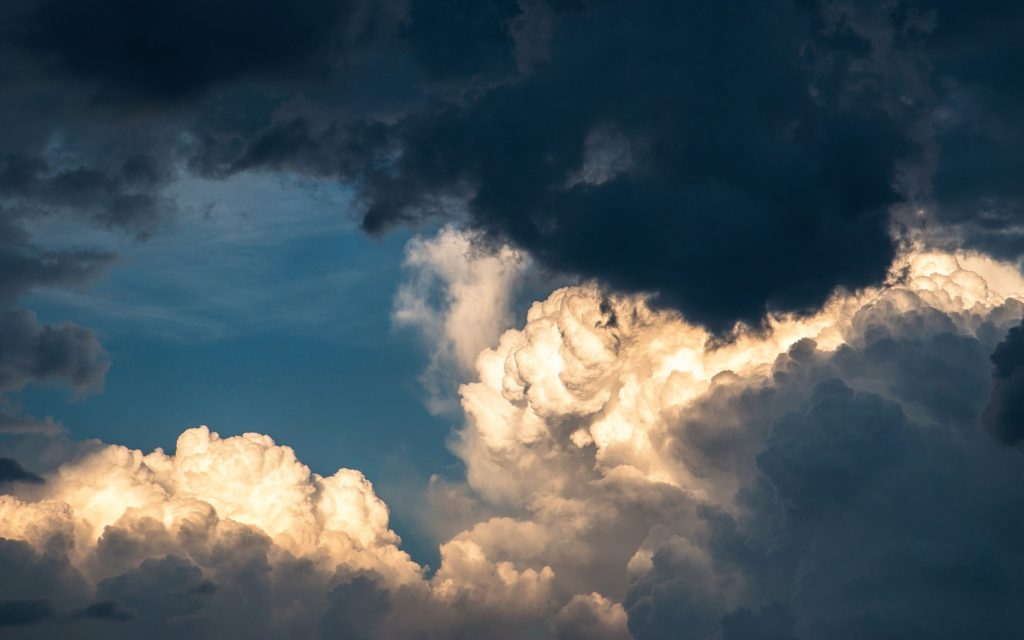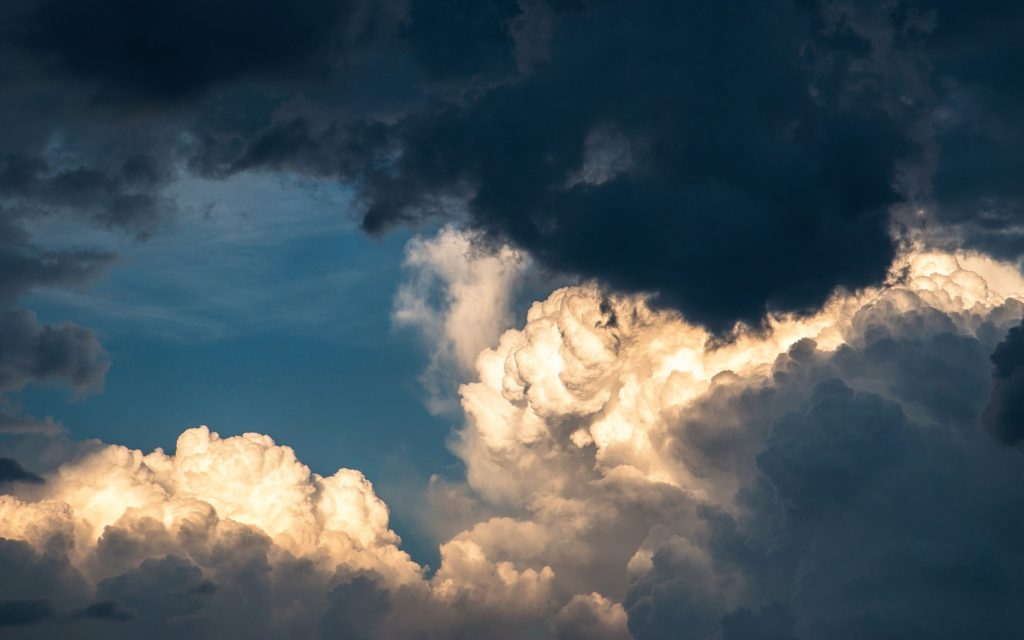 Let's face it, life is challenging. Some seasons are worse than others. Approaching the holiday season is no exception.
There is a lot of material out there addressing the subject of spiritual warfare, and it can make you head spin trying to sort it all out. Here are just a few quick thoughts for you to chew on.
The Enemy of Our Souls Prefers to Attack Us When We're Tired
Exhaustion makes us vulnerable. Sometimes the attack comes from people you'd normally think you could trust… and at times, least suspect. Just remember, it's not them alone. The enemy easily works both angles.
Paul reminds us in Ephesians 6:12
"For our struggle is not against flesh and blood, but against the rulers, against the powers, against the world forces of this darkness, against the spiritual forces of wickedness in the heavenly places."
Spiritual Attacks Come When We Least Expect Them
Not looking? Watch out. Attacks can come our way during moments when we think we're feeling pretty good or strong. Like a skilled boxer, the enemy is strategic. He uses a quick jab to surprise us, distract us, knock us off balance and mess with our confidence.
Keep in Mind – It's His Job
God calls our enemy the "accuser of the brethren". Don't allow him the satisfaction of making you feel weak or victimized. Claim your rightful identity in Christ, who defeated him long ago. Let your Heavenly Father use the opportunity to continue making you wise as He toughens you up in the process. At the end of all this, he is a defeated foe and he knows it. The last thing he wants is to see you stand strong in the power of Christ, denying your pride and running the race full on.
Revelation 12:10 "Then I heard a loud voice in heaven, saying, "Now the salvation, and the power, and the kingdom of our God and the authority of His Christ have come, for the accuser of our brethren has been thrown down, he who accuses them before our God day and night."
Remember, God Has Instilled Himself in You
His wisdom is in you. His strength is in you. He has adopted you into His family and He's given you a purpose in His kingdom.
1 John 4:4 "You are from God, little children, and have overcome them; because greater is He who is in you than he who is in the world."
It helps to keep things in proper perspective. Take practical care of yourself; it helps to guard against exhaustion. Keep the truth of God's Word close to you so it feeds your soul and protects your heart. Remember who you really are – a member of God's family, a precious child of the King, full of His Spirit and resurrection power. When you feel attacked, look to Jesus.
Read more...
---
Pastor Jon's sermon last week on honesty really convicted me, as well as the many people kneeling before the Lord at the altar.
Every day, it seems we have opportunities to make big and not-so-big choices. But are there really "not so big" choices?
Sure, in our way of thinking a choice to not be truthful (more appropriately called a lie) is much worse and more condemning when compared to exaggerating how many or how big the fish really were… or embellishing a real achievement to make ourselves look just a little bit better.
But according to God's way of thinking, a lie is a lie- pretty cut and dried.
As we learned, every time we exaggerate or embellish the facts, it gets a little easier to do it the next time. We stretch it just a little further each time we embellish. Eventually, this is who we become and reflects our way of interacting on everything- from what we say and how we act to what we get in the habit of doing.
Some of my friends and I- way back from high school- still talk about a person we knew who always "climbed a little higher" or "ran a little faster" than we all knew to be true. It is sad to see how these seemingly insignificant embellishments (over several decades) now have affected his employment, marriage(s), reputation and walk with the Lord.
As for me, I can easily be tempted to wear the Admiral's star or the sheriff's badge. Meaning this: when I use inappropriate leverage to get more help, drum up additional resources or win additional funding for a new project. This can often include an embellishment (a.k.a. an outright lie) regardless of whether or not it's a "not so big" exaggeration.
Consider this example. Do you recall growing up and saying to your siblings, "mom said you are supposed to go do this" when really she told you to do it. This is where it starts, little by little. Before you know it, it turns into exaggerating a project requirement at work to be competitive since you know others are doing it. Yikes! It's an all-too-easy, slippery slope that so often we don't even realize is happening.
The Bible has a lot to say about truth-tellers (those that don't exaggerate, embellish, pretend, tell outright lies), as well as how God feels about those that practice deceit.
One of my favorites though, is what Jesus says in the gospel of John verses 31-32: "To the Jews that believed Him, Jesus said, 'If you hold to my teaching you are really my disciples. Then you will know the truth and the truth will set you free'."
Bottom line? Run from falsehood whenever temptation strikes.
Run towards Jesus and His revelation of Truth in every part of your life.
Be a truth-teller and be set free.
Read more...
---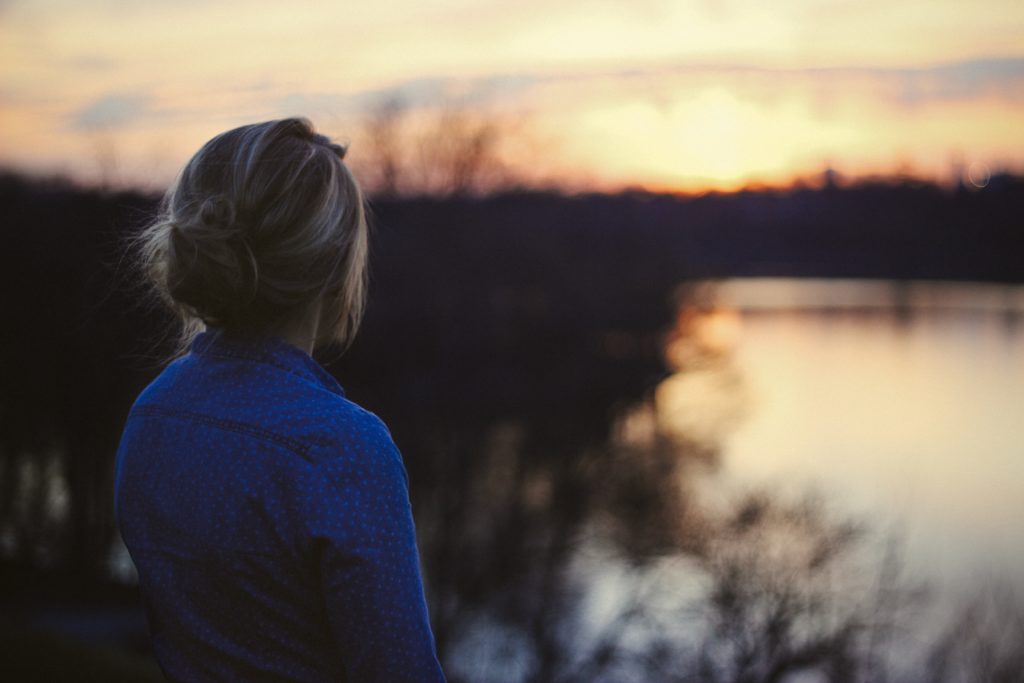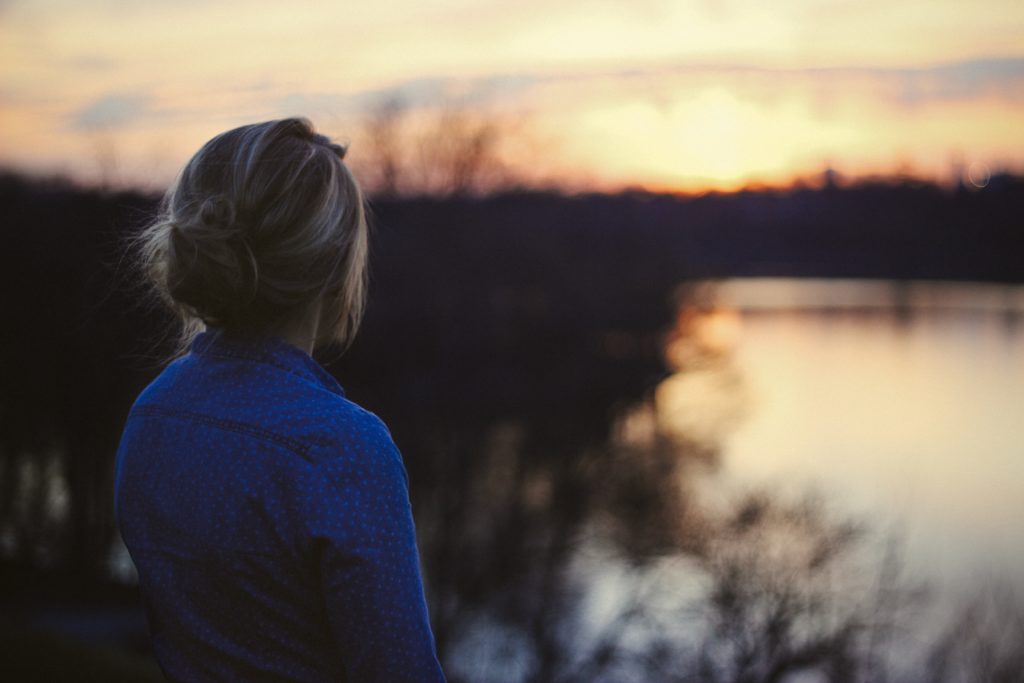 The Scripture is full of references that talk about the soul and the spirit.
It's so important in fact, that the Old Testament mentions it over 785 times and the New Testament over 103 times.
It's pretty clear that in God's big story for mankind, our souls- the essence of our inner most beings- is important to Him- so important that He sent His son to die for our sin, our weaknesses, and our shame. Our soul is the thing that makes us unique. It's how we relate to others and how we understand ourselves. It comprises who we are.
Often our souls feel like a roller coaster- sometimes weary or unsure- sometimes comfortable, content or even at peace. We all have invisible tattoos (so to speak) that make an imprint on our souls… earthly things that work to define us. They may have been in the past or are currently influencing our perspectives.
They can make a mark so deep that the imprint may feel like it will last forever.
So the question is this: what defines you?
Are you allowing your past, your education, your mistakes, your job, your talents, ministry, kids, marital status, successes… whatever- to define who you are? The world would project this onto you… especially your failures! This should not be! You see friend, when we allow these things to define who we are, we have embraced a false identity. We are then allowing everything but God to define our worth.
This is why God says we must examine our hearts.
He knows that if we embrace a false identity, we are vulnerable to the enemy's schemes and lies. This leaves us vulnerable to the many traps the enemy of our souls delights putting right in our path. He loves to plant seeds of self doubt, confusion, relationship drama, unforgiveness, bad decisions, selfish pride or self-hatred… even disobedience to the God we say we love.
But with God's Truth, He tells us that if we place our soul identity in Him, nothing can touch the essence of who we are! When we believe on His name and claim Christ as our Savior, we are a new creation found in Christ Jesus. No longer do we have to be defined by those old things. We are now sons and daughters of the King of Kings!
Hebrews 6:18-19 says

"Therefore, we who have fled to him for refuge can have great confidence as we hold to the hope that lies before us.

This hope is a strong and trustworthy anchor for our souls…"
This Truth of our identity isn't always something that we "feel"… but rather God's Truth that we must choose.
2 Corinthians 1:20-22 (MSG)


Whatever God has promised gets stamped with the Yes of Jesus. In him, this is what we preach and pray, the great Amen, God's Yes and our Yes together, gloriously evident. God affirms us, making us a sure thing in Christ, putting his Yes within us. By his Spirit he has stamped us with his eternal pledge—a sure beginning of what he is destined to complete.
Because of God's overwhelming love for us, it's that same love that will transform our souls into something beautiful, confident, at peace and blazing with purpose. This is the ultimate miracle- the transformation of the very essence of our being!
Let us make our "soul tattoo" permanent once and for all, by…
1) knowing the Truth
2) embracing the Truth
3) practice the Truth daily
4) make the Truth known as a testimony for God's glory
For if we can run with the Truth of who we really are in Jesus– nothing…and I mean nothing-
will stop us from fulfilling the destiny God has planned for us to fulfill!
Wife, Mom and Lover of Jesus
Read more...
---