In our church, we sing a song called New Wine. It has a lot to do with the condition of our heart. Jesus said in Mark that new wine is never placed into old wine skins because as the aggressive fermentation process permeates the skin – a previously used skin that is already worn and saturated will burst with the pressure.
Mark 2:21 – 22 (NASB) "No one sews a patch of unshrunk cloth on an old garment; otherwise the patch pulls away from it, the new from the old, and a worse tear results. No one puts new wine into old wineskins; otherwise the wine will burst the skins, and the wine is lost and the skins as well; but one puts new wine into fresh wineskins."
Mark's implication is that our hearts are like wine skins, and God is always looking to pour new life from Himself into them. If our hearts are worn and saturated with an older fragrance, an older fermentation, we are not able to receive the new life He wants to pour into us.
Lamentations 3:22 – 23 reminds us, "The Lord's lovingkindness indeed never ceases, for His compassions (mercies) never fail. They are new every morning; great is Your faithfulness." (NASB)

In Isaiah He says, Isaiah 43:19 (KJV) Behold, I will do a new thing; now it shall spring forth; shall ye not know it? I will even make a way in the wilderness, and rivers in the desert.
As creatures of habit, it's easy to slip into even spiritual patterns that eventually become stale. While we may be content with the stale condition of our hearts, that sentiment may not be shared by the One who knows us and loves us most.
What God is looking for from us is a soft openness to His continual outpouring of His mercies (Lam. 3). That softness is actually what creates a new wine skin in us.
David said in Psalm 51:10, "Create in me a clean heart, oh God, and renew a steadfast spirit within me".

Paul put it this way, "If any man is in Christ, he is a new creation. Behold, old things have passed away all things have become new" (2 Corinthians 5:17).
That softness before Him gives Him the perfect conditions for creating something new in you and me. He pours in His newness of life and we are able to grow in Him as His Spirit permeates through the walls of our heart permanently becoming part of us down to the smallest fiber.
He instills in us a flavor and an aroma of His personal presence in us, and His character begins to flow from us as it matures into the fine quality of His vintage or timeless Holiness.
But, if we are stubborn, selfish, arrogant, rebellious or sullied by addiction to what we personally want, then He is unable to pour in Himself since the skins – our hearts- are too weak to sustain or withstand Him.
Today is a good day to start over… fresh.
Ask Him to create in you a new heart… to do something new in you… and show you how His mercies are new every morning.
check out The song, make it your prayer, and surrender to the work He is doing in your life today..
Author:
Lead Pastor, Faith Assembly
Read more...
---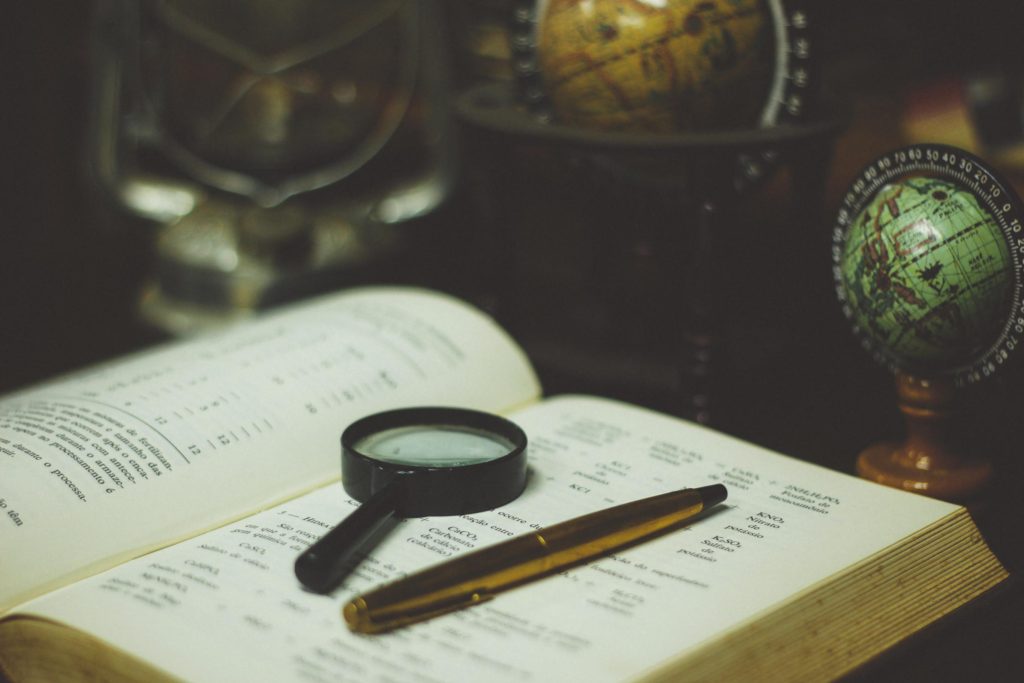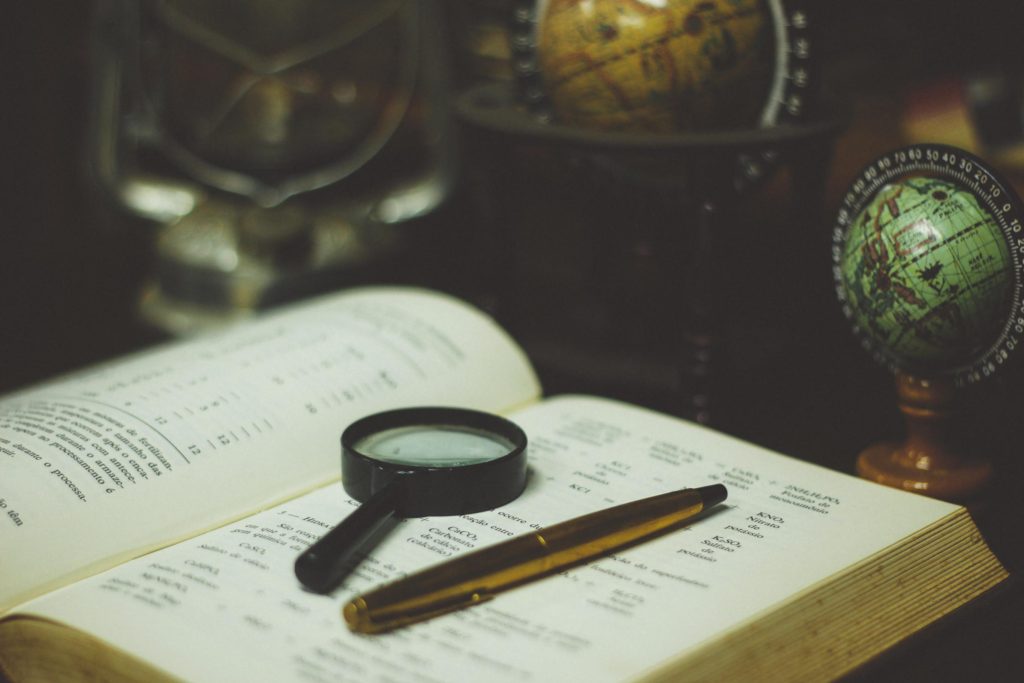 I have a dear friend who gifts me laminated scripture memory cards, and my recent birthday was no exception. In addition to the Bible verse, my birthday scripture card included a fall color and the shape of a maple leaf, both representing my favorite season.
In fact, I received two of these cards so now I have one at work and one on a mirror in my home. I have been blessed with reflection on this scripture verse now for a few weeks, and I pray this will bless you as well.
I know I have read this verse before, but I haven't thought deeply about it until I received it and read it every day. Having been introduced to Jesus many years ago at age 34 and surrendering my life to Him at age 35; I had lots of time before age 35 where my steps were "not walking in His ways". So when I read and pray this verse, I can't help but remember the consequences of sin (iniquity) having control (dominion) over me. I only stay in my past long enough to remember, and to say Praise God – thank you Jesus for what you did in my life and loving me while I was still just a sinner.
I realize (thankfully) that I still have the tendency to sin – and maybe not all the same sins that I once did – but until I get my eternal body, this will be the case. I should point out that I no longer want to sin, which is the difference now. In God's accounting, sin is sin and disconnects me from Him.
However, when in a relationship with God through Jesus and I do sin; reconnection is just a prayer away. Praise God…again!
We choose to stay connected
God knew for people to truly love him it had to be voluntary. To truly love Him, we must start with the question: who is Jesus and why did He come? Once this is answered, we realize the entire human race as sinners and it is sin that separates us from God, but Jesus came to reconnect people with God. Once reconnected, we have voluntarily entered in to the love relationship God intended and treasures.
When we truly love God, we never want to be disconnected again, and out of thankfulness for what He has done, cry out as the psalmist did "Keep steady my steps according to your promise, and let no iniquity get dominion over me."
God is waiting to hear from you
Are you thankful? Have you entered in to this voluntary love relationship? Do you cry out for God's help for Him to steady your steps to remain connected? He wants to answer! It blesses His heart when we cry out and express our thankfulness for what He has done. don't wait friend, reach out today.
Author:
Elder, Faith Assembly
Read more...
---