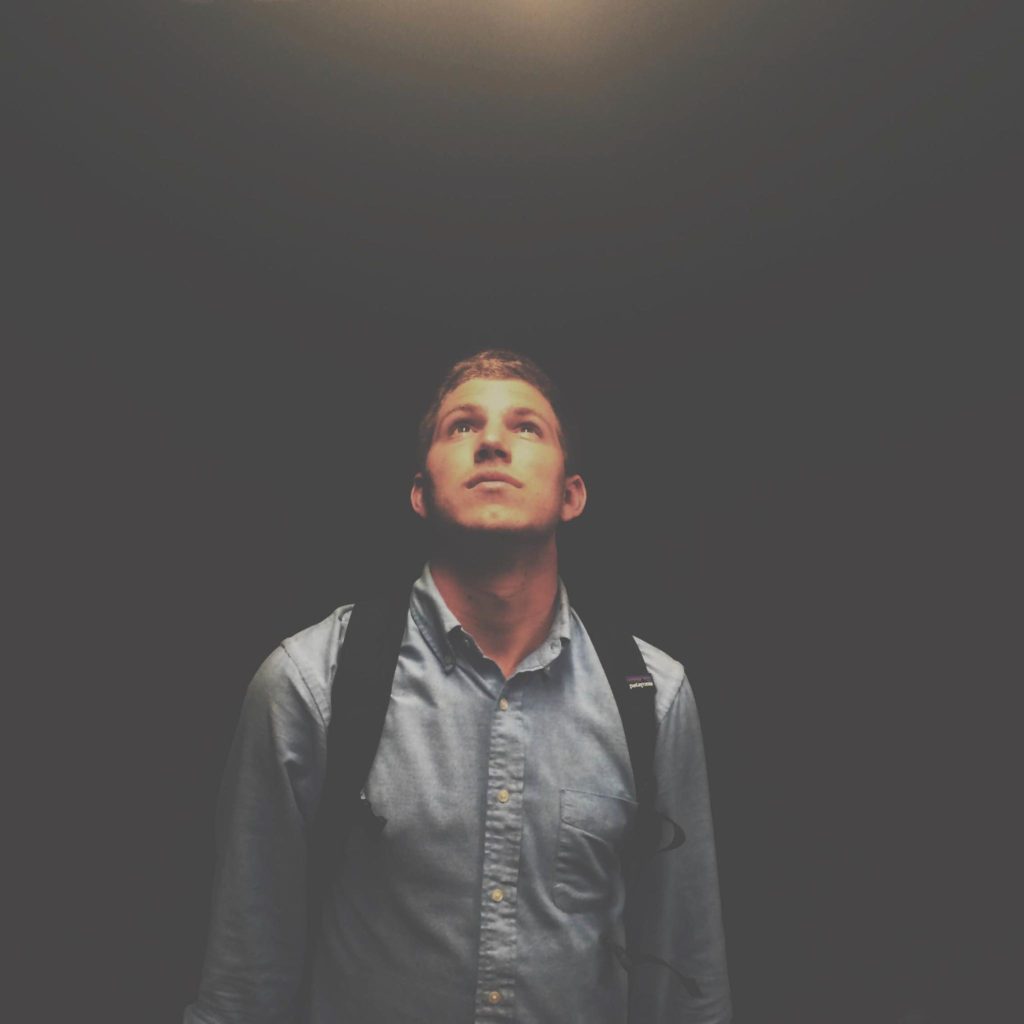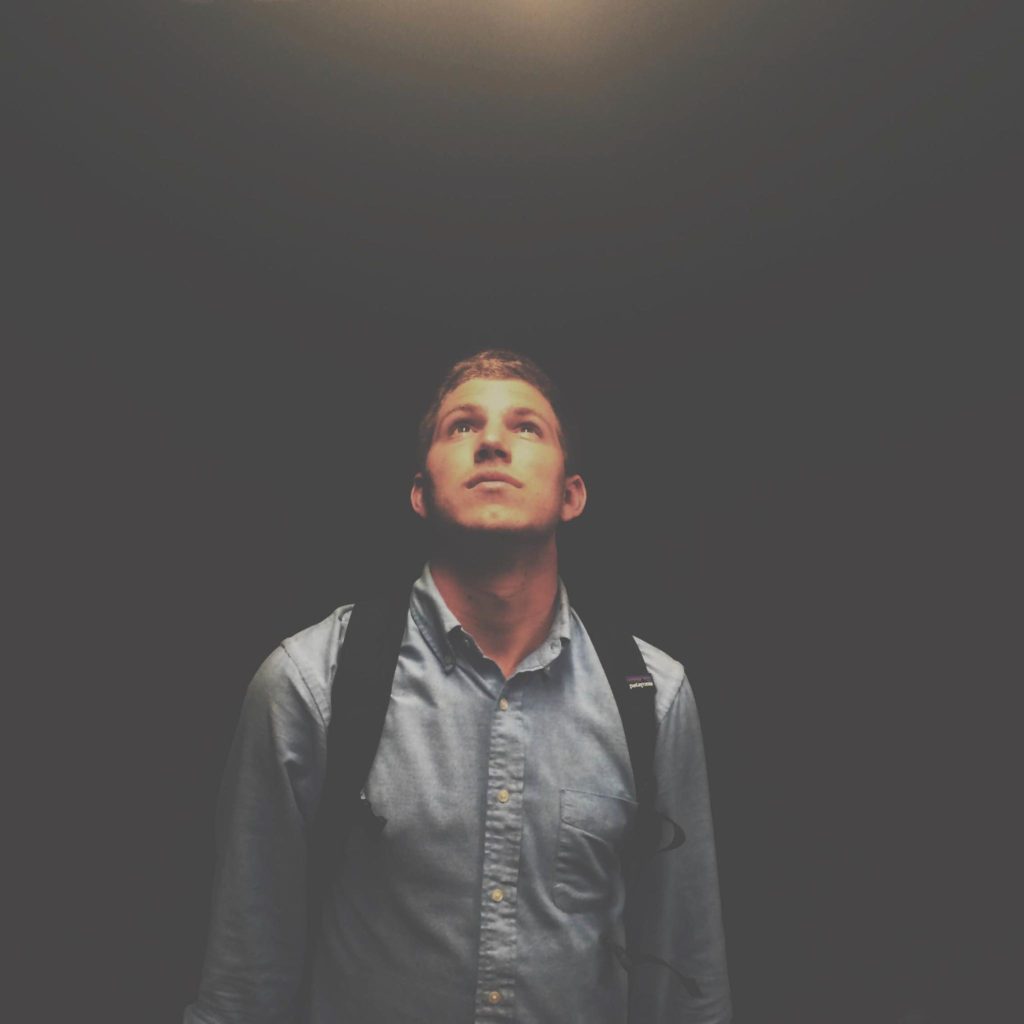 The calling the Lord puts on your life – what is it?
I'm not talking about when you accept the Lord Jesus Christ as your Savior. I'm talking about the calling that God puts on your life after that to further His kingdom.
I'm not sure I took this part of my walk in the Lord seriously enough early in my walk. When I first became a Christ-follower, I needed time to mature by reading the bible, praying, and just falling deeper in love with the Lord.
Still, when you embrace a love relationship with Jesus, His calling is already there waiting for you to live it out. At some point in our walk, we need pray that the Holy Spirit will show us what the Lord has for us to do through ministry in the Kingdom. The important part here is that the Holy Spirit – and your heart – are in line with His calling, then to obey and follow through with what the Lord has called you to do.
God's calling for you could be serving in the church in some way, a ministry in your community, your neighbors and a multitude of more ways. There is no limit to what the Lord can call a child of His to do, and it is often a combination of areas. Remember though, the calling is to glorify God.
I love how the following scriptures call us to ministry:
Philippians 3:14
I press on toward the goal for the prize of the upward call of God in Christ Jesus.

John 15:15
We did not choose Him, He choose us and appointed us to go out and bear fruit and it should abide (accept or act in accordance with this appointment).

Ephesians 4:4
There is one body and one Spirit- just as you were called to the one hope that belongs to your call.

I Peter 2:21 (our example)
For to this you have been called, because Christ also suffered for you, leaving you an example, so that you might follow in His footsteps.
When we talk about a "calling", it can be kind of scary. However, in big ways and small, His Word lays out what His will is for our lives. Sometimes we make it too complicated. It's really quite simple: God wants a servant's heart willing to do what He asks, when He asks it, according to His will and guidance laid out in His Word. What has the Lord called you to do?
Author:
Read more...
---
As I was thinking about Pastor Jon's sermon last week- as part of his series on Peace- I was reminded of what Jesus tells us in His Sermon on the Mount (also known as the Beatitudes) in Matthew 5:9:
Blessed are the peacemakers, for they will be called sons (children) of God.
This thinking took me back to a time 25 years ago.
When family was visiting us in New Mexico, I was taking six young kids up to the top of the Sandia Mountains for a day trip. I chose the back way up on a single lane dirt road. Since it was shorter and more primitive, it ended up being more excitement than I had planned!
Picture this:
Single lane dirt road
Winding through deep mountain valleys
Limited road width for two vehicles
Must often back up or squeeze close to the rock walls or deep valleys edges
On this specific day, a pickup truck full of (shall I say) "excited young men" wanted to get around me. There was nowhere for me to go (and nothing to do about it) in my 1990 Ford Aerostar van with six young children. Based on their shouts and gestures, I didn't want to stop and try talking!
The more this happened, the more irritated I became and knew stopping wouldn't be the wise thing to do. After about 10 minutes, a place finally came for me to squeeze off the road to let them pass… but it was clear they now wanted more than just to pass. As they started to drive around my van, I could see them getting ready to jump out and approach me. I could feel myself getting very tense!
Looking back at that day, I now know the Spirit of God came upon me. Instead of a fight, I simply gestured that I was sorry for blocking the way. Not a person jumped out of the truck, nothing more was thrown our way and they were completely disarmed.
Keep in mind, at this time I had only been a believer in Jesus a mere six months. I still marvel having reacted in a manner that wasn't really like me (trust me). I believe the Lord knew that I, as His newly adopted son, wasn't quite ready to take the high road (no pun intended). Instead, He took over for me in order to teach me and protect my family.
As children of God, He tells us in 2nd Peter 3:11:
We must turn from evil and do good, seek peace and pursue it.
"Seek" and "pursue" are proactive words! They don't mean to passively let our old nature kick in, but to let our new nature in Christ call us to action. This takes intention.
Since that time over 25 years ago, I still recall the important life lesson God taught me that day on the mountain pass. I am regretfully still a work in progress when it comes to peacemaking, but growing each day.
Let us be intentional peacemakers. God requires it of His children… and guess what, He gives us the power to live it out!
Husband, Father and Grandfather
Read more...
---